Most of us have a Collector Car Bucket List — Events we want to participate in someday, a car we've always wanted to drive or maybe that once in a lifetime vacation road trip. If you're a Heacock customer, we've got you covered!
As we all know, the concept of Collector Car Insurance brings together like-minded enthusiasts and protects their vehicles to a higher level than an everyday policy. To qualify for advantages like Agreed Value and discounts up to 40%, Heacock's policies require careful indoor storage for your car and a "daily driver" vehicle for your everyday use. But one thing we'll never do is restrict the amount of enjoyment you can get out of each of your Collector Cars!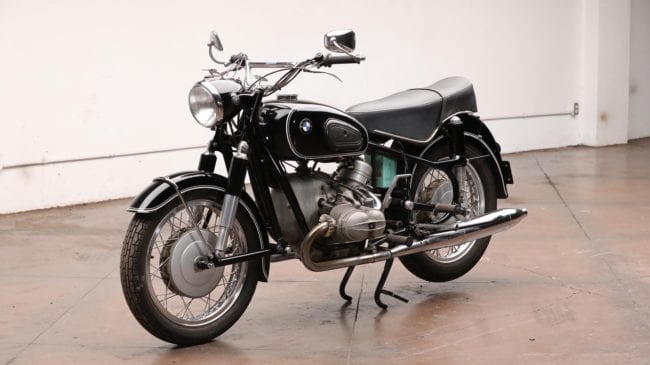 Maybe you've always wanted to drive to an AACA or other National Meet in your classic, but it's a 4,000-mile round trip? No problem! We've got a 6,000 annual mileage plan that's perfect for that. Got a project car that lives indoors? Yeah, so do we. No problem! We'll place storage coverage on it until the day you call us up and it's ready to drive. We even have Spare Parts Coverage for the extras you need for your vintage race car or custom build. No one offers the vintage car collector more options than Heacock Classic Insurance!
What if one of your Collector Cars is damaged? Heacock allows you to choose the repair facility of your choice, so you know it'll be done right. And, if your Classic Car is involved in a covered total loss, we'll pay you 100% of that Agreed Value amount every time. Accidents and total losses are a bad thing, but made a little easier by knowing the experts are on the job. With one call, your claims adjuster will walk you through the steps to get your Classic Car repaired and back on the road quickly and easily.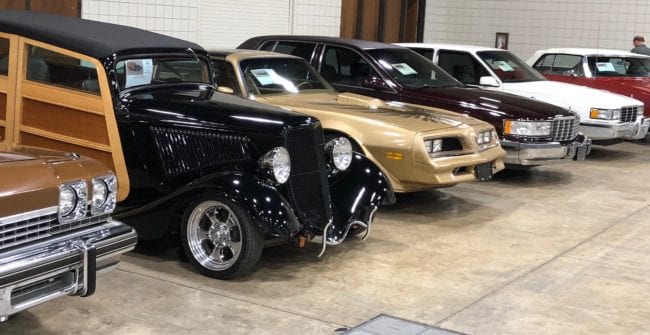 Whether it's a family classic, a new vintage race car or you just finished a long-term restoration, Heacock has the most versatile and flexible options in the country so every car in your fleet is protected and ready to enjoy! Since 1989, Heacock Classic Insurance has been recognized nationally as a leader in the Collector Vehicle Insurance business. Heacock Classic Insurance is here to provide you with personally tailored specialty insurance for your Antique, Classic, Collectible or Exotic Vehicles that are living the "Collector Vehicle Lifestyle."