We want to be able to offer you the best rates with the best possible coverage on your collector vehicle. Our collector vehicle insurance program offers an agreed value policy for your collector vehicle. This provides a specific value on each of the collector vehicles that is agreed upon prior to binding coverage.
In order to provide you with these benefits, we have special guidelines that must be met.  Eligibility includes but is not limited to the following points, Each risk will be underwritten prior to approval to ensure it fits in to the spirit of our program.
Driver Eligibility
All drivers must be at least 25 years of age in order to be covered.
Any driver under 25 years of age will be listed as excluded and will not be covered to drive the collector vehicle.
All drivers must each have a daily use vehicle for daily transportation purposes aside from the collector vehicle.
Applicant must have a personal auto insurance policy listing them as the named insured on a vehicle owned and registered by the applicant in the same state as the collector vehicle.
All drivers/household members must have a good driving history with no more than 1 minor violation/accident in 3-5 years and no major violations within 7-10 years.
Vehicle Usage "The Collector Vehicle Lifestyle"
The vehicle is always kept in a fully enclosed, locked, and private garage whenever the vehicle is not being driven.
The vehicle is primarily use for car shows and hobbyist activities with occasional pleasure use.  The vehicle should never be used for back-up transportation or errand running.
The vehicle is only driven a limited number of miles per year.
The vehicle is only driven by experienced drivers with a very good driving history.
Vehicle Eligibility, Condition and Valuation
All vehicles covered on the collector vehicle policy must show pride of ownership and is well maintained.
Vehicle valuation and eligibility is determined by the vehicle's current condition and current market value of the same or similar vehicles.
Replicas and pro-street vehicles are subject to approval based on driver's experience.
To Apply for Coverage, Simply Provide the Following
A completed and signed application.
Recent color photos of each vehicle to be insured.
A copy of your family auto insurance declaration page.
Recurring payments are highly suggested to reduce accidental cancellations in the future.
After we receive your submission, it is logged into a tracking system and reviewed for acceptability. You will receive a status — accept, decline, or more information is required — via fax or e-mail usually within 24 hours of receipt. (This does not include mail time.) Incomplete applications will be held pending information for 14 days. At that point we will close our file.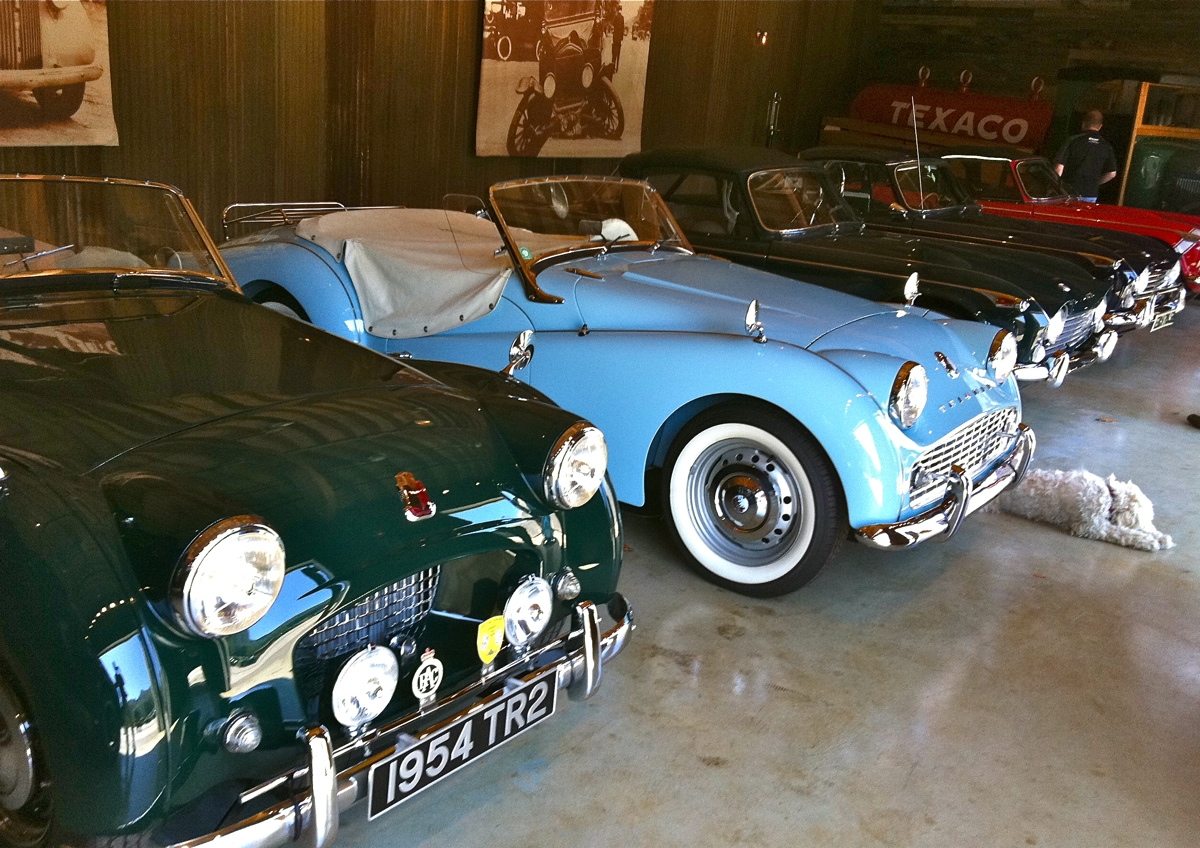 /* Event search Custom Code */