Collector Car Insurance
Agreed Value Insurance for the Way You Use Your Collector Car
At Heacock Classic, we're here to protect your passion. We're in business to keep the cars people love on the road, whether you are on your way to a car show or just out on a Sunday drive. With premiums far below Standard Auto Insurance policies, an Agreed Value insurance policy from Heacock Classic saves you money with coverage designed for the way a Collector Car should be used.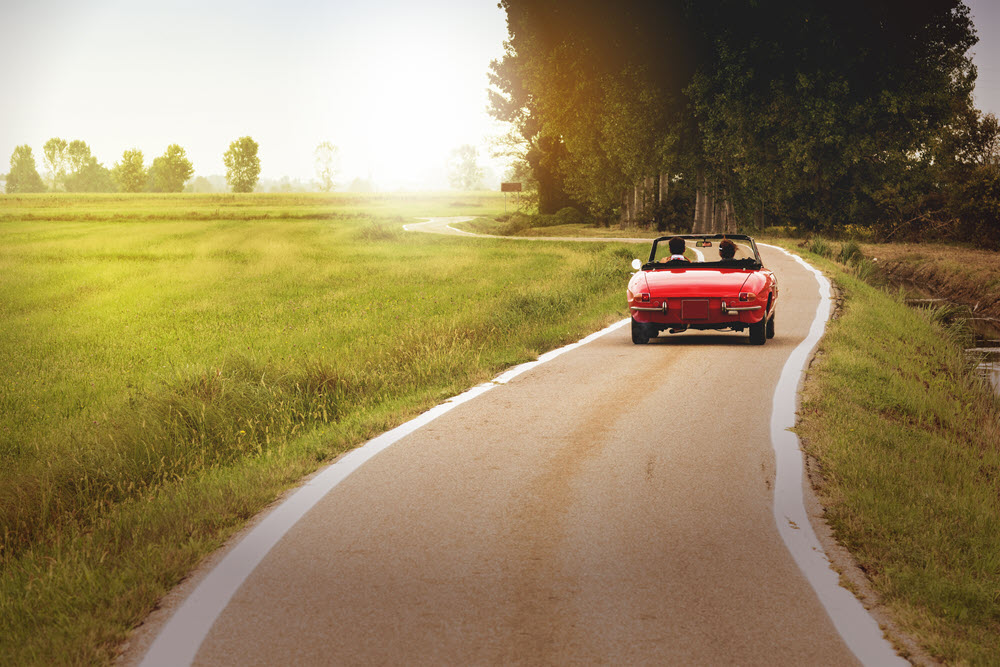 Save Money
Car Collectors take better care of their cars and deserve lower rates. Collectors with multiple cars and large collections get an even lower rate. You'll only pay for liability once, no matter how many cars are in your collection*.
*Excludes residents of California with more than 15 cars.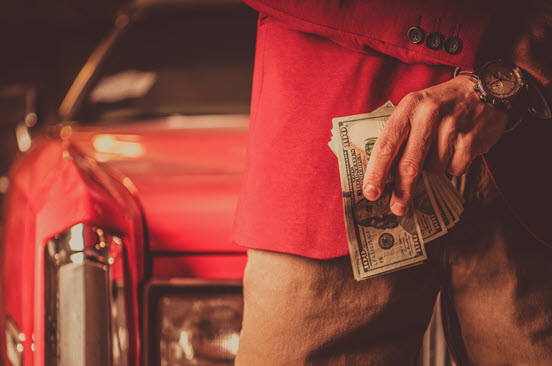 Revaluation is Simple
As many savvy collectors know, Collector Cars are often appreciating assets. The agreed value of a car one year might not cover the car's appreciated market value the next. So when you feel the value of your car has increased, Heacock Classic makes it simple to request a revaluation and determine a new agreed value. The value of your car is determined between you and Heacock Classic, without the need for time-consuming in-person estimations or outside appraisals. Heacock Classic saves you time by carefully following auction prices and understanding the changing value of your car, making both our initial valuations and any requested revaluations hassle free.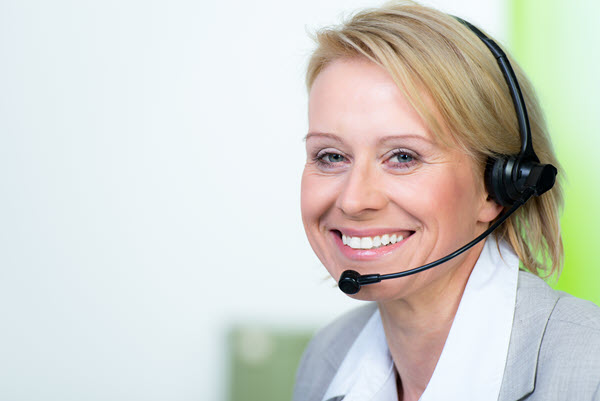 Excellent Customer Service from Actual Enthusiasts
With Heacock Classic 24/7 you can access most of your policy information and request to make changes online. As a search through Collector Car forums will confirm, Heacock Classic's agents know Collector Cars and work with car collectors everyday with a knowledge and dedication that general insurance providers can't match.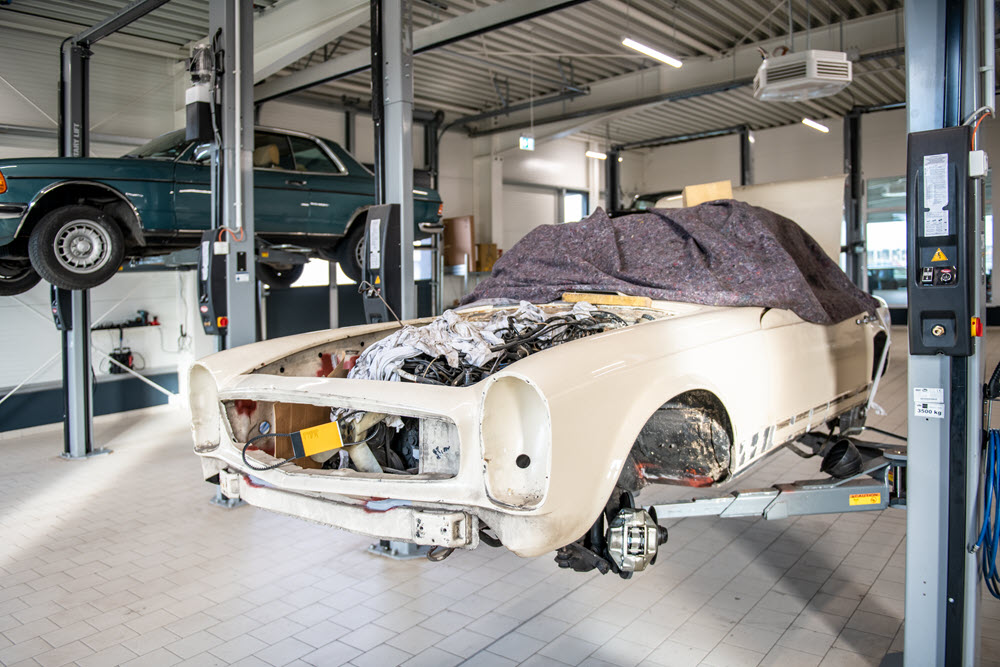 Perks
Included with your Collector Car Insurance policy is complimentary roadside assistance featuring towing services worth up to $200 (we even guarantee towing via a flatbed truck). On top of roadside assistance we also provide $2,000 in spare parts coverage with every policy. In the event you have a claim you can choose your own repair shop and in most cases there's no deductible.
Find Out How Much You Can Save
Get a Free Quote in Seconds
Get a Quote