Muscle Cars and Hot Rods
Insurance That Allows You to Flex Your American Muscle
Muscle Cars and Hot Rods are a staple of American car culture. Tell us about your specific slice of Americana and where your car fits inside this diverse culture. Is it an all-original LS6 Chevelle or maybe a meticulously restored Plymouth AAR 'Cuda? Maybe it's a restomod '67 Fastback Mustang with a drop in 5.0L Coyote engine or 50s Chevy sporting 1,400+ horsepower. Regardless of what drives you, we want to help you protect, preserve and enjoy your passion for these American icons.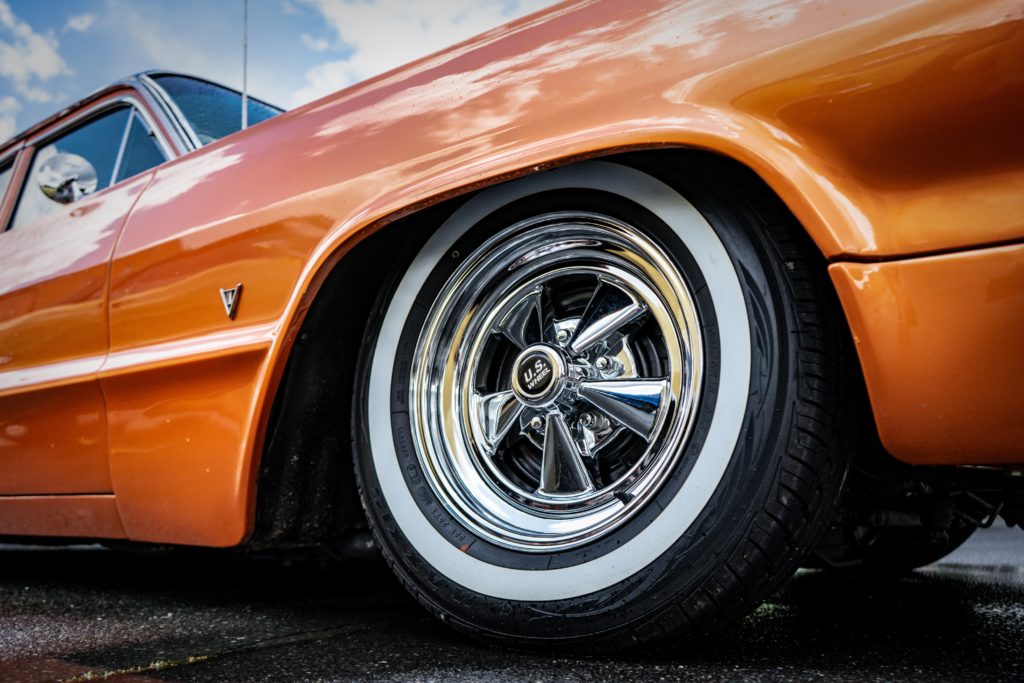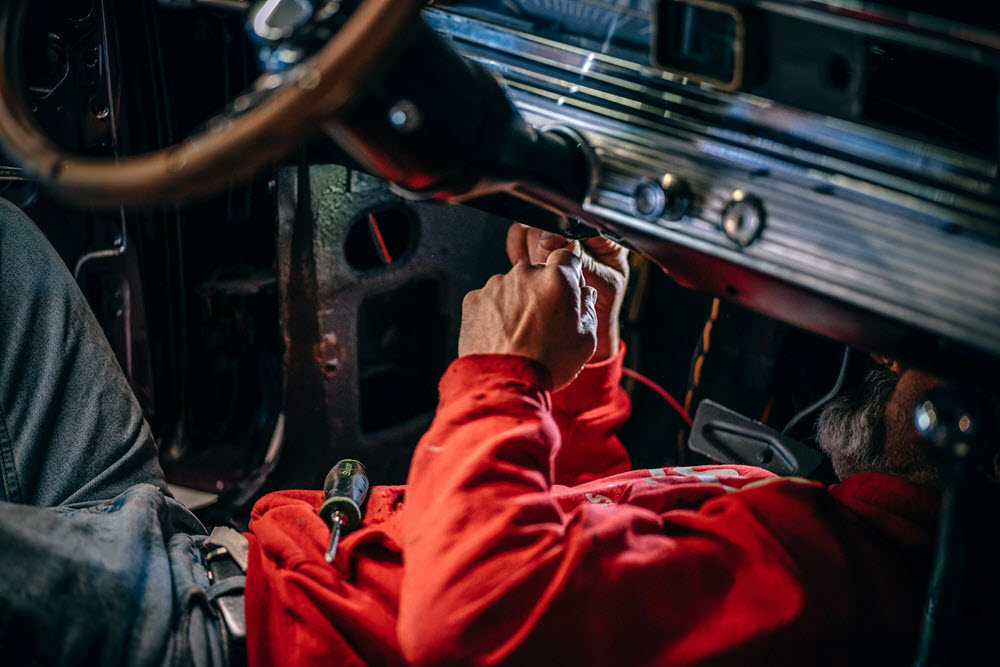 SEAMLESS COVERAGE THROUGHOUT RESTORATION
We know that restoring a classic muscle car is a long process, so we make it easy to evaluate your car during every step of the process. From stripped-out shell, to shop or garage, and finally out onto the open road – we have you covered. There is no extra charge or complicated appraisal process to change the agreed value of your car. When you feel like the value has increased, just contact one of our knowledgeable agents.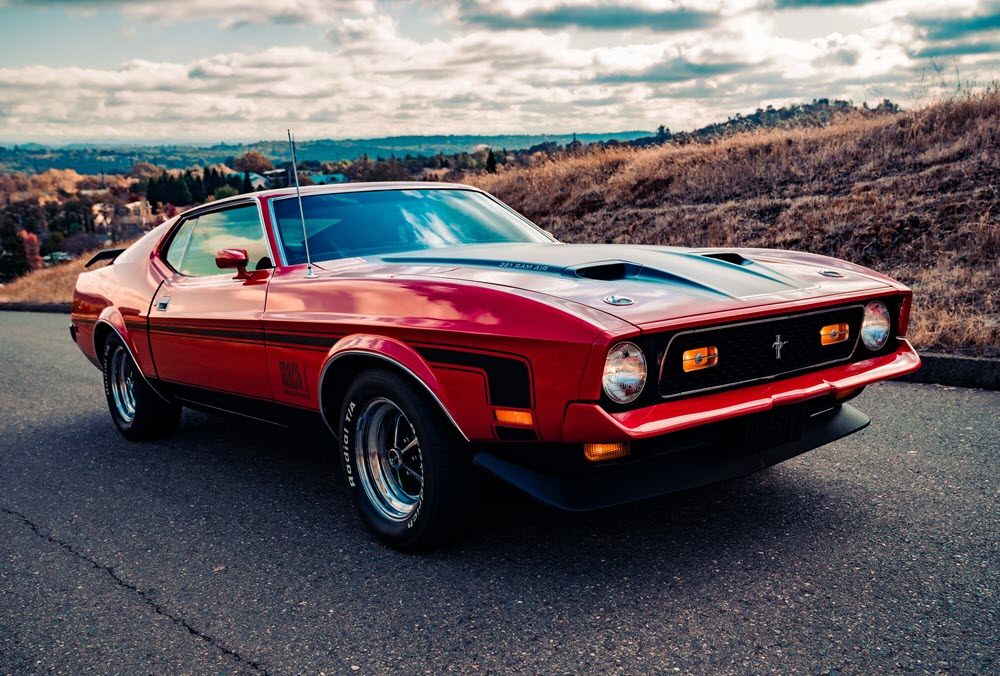 MODIFICATION AND ENJOYING THE NEWFOUND POWER
Modification has always been at the heart of the Muscle Car and Hot Rod community. Heacock Classic understands the joy found in modifying cars to unlock more power, more grip and more style. We embrace the custom and the powerful. Our less restrictive usage policy encourages you to go out and experience the rumble of your new headers or the whine of your new supercharger.
Find Out How Much You Can Save
Get a Free Quote in Seconds
Get a Quote