Modern Collector Cars
Insuring Your Instant Classic
Just because your car isn't a time-honored and established classic, doesn't mean it isn't a Collector Car. What's more important than age is what makes your car unique and a future collectable. Is it a limited edition or high-horsepower variant? Is it highly customized or a prime example of your car's pedigree? Will it have historical significance?
At Heacock Classic, we want to help you keep these cars to be enjoyed for generations to come. Part of preserving cars like a Z06 Corvette or a Shelby Mustang is driving them like they're meant to be driven. That's why we don't restrict your driving use to only driving to and from car shows. In fact, pleasure use is encouraged—because these cars shouldn't stay hidden away until they are classics. They belong on the road.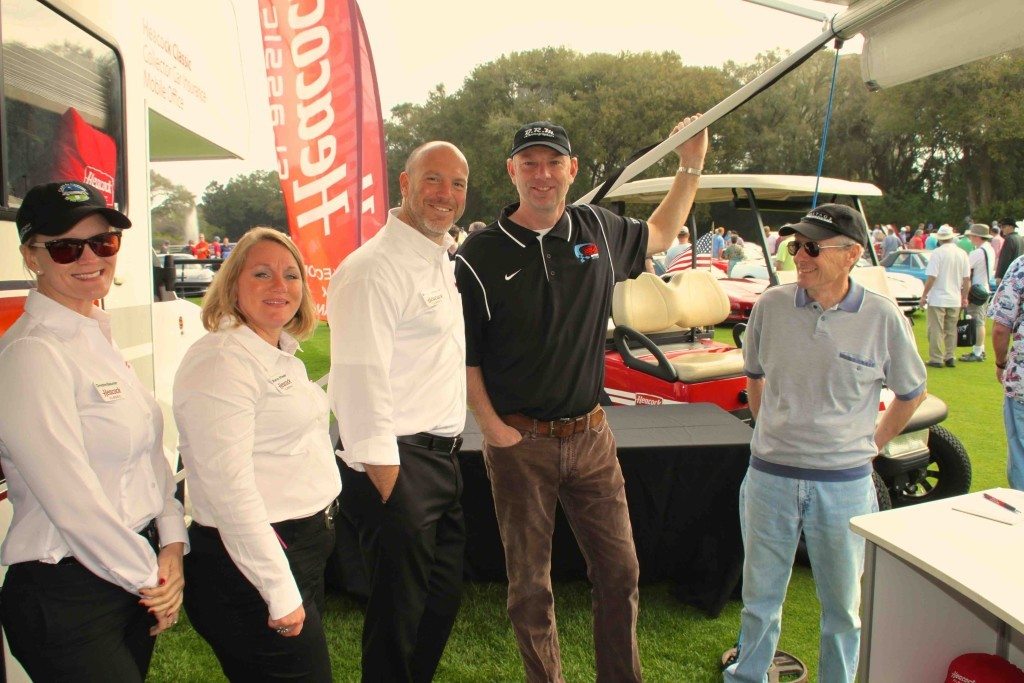 Knowledgeable Staff Make Revaluation Simple
Agreed Value insurance is perfect for the modern car collector. It's designed to be straightforward, transparent and simple. At Heacock Classic, we keep it that way. We're up to date on current auction sales, so you never need to give us an appraisal (a call is just fine). Following market shift, if you decide to request a change in agreed value, then you won't have to plead your case to revaluate your Collector Car coverage.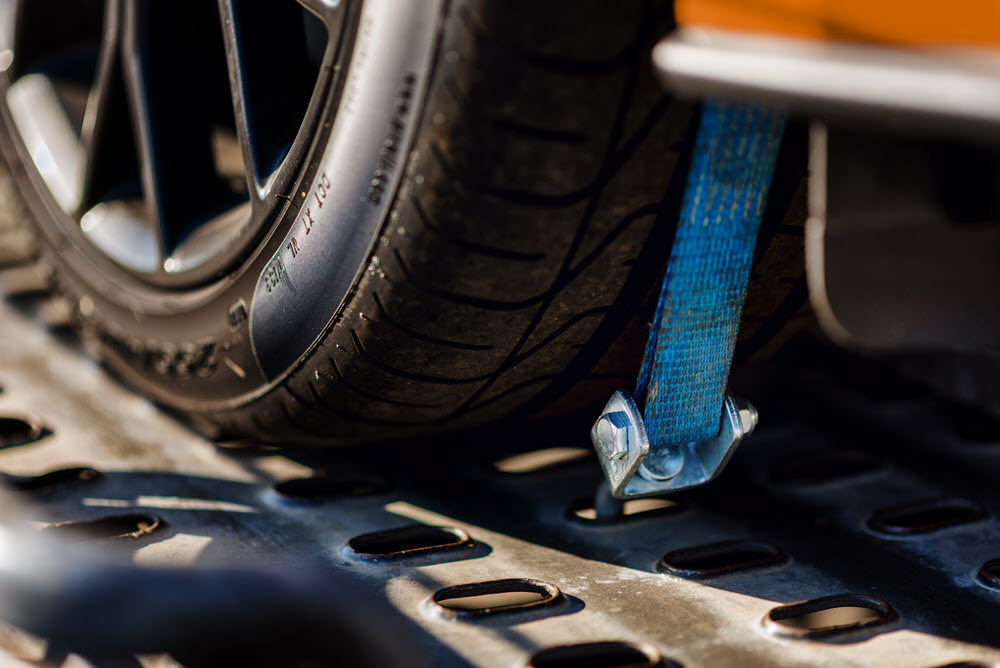 We're There When You Need Us Most
If your Porsche 996's IMS bearing fails, or some other unexpected breakdown happens, we'll be there with complimentary roadside assistance. If the unspeakable happens and your car is involved in an accident, then you can choose your own repair shop and in most cases there's no deductible.
Find Out How Much You Can Save
Get a Free Quote in Seconds
Get a Quote