Exotic and Sports Cars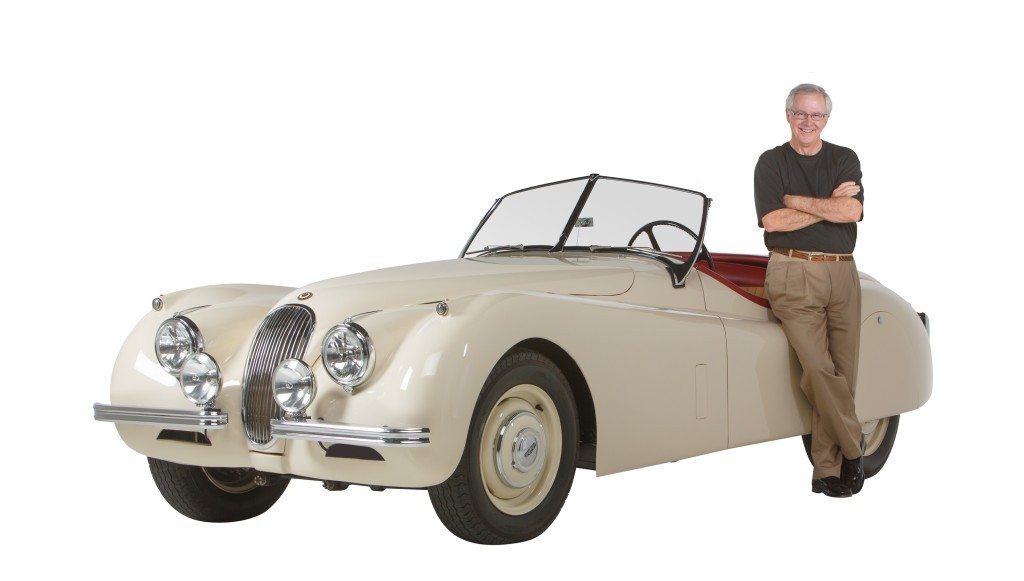 Our President, Ford Heacock, has held a special affinity for vintage sports cars for decades. Back in the 80's, he founded the SVRA (Sportscar Vintage Racing Association) so he and his fellow racers could get a little more track time. Today, the SVRA has grown to over 2,000 racers and 18 races at the finest tracks around the country. His current fleet includes a beautifully restored Jaguar XK120, a low mileage GT40, and a 1960 Porsche 356 coupe that he enjoys driving on the track.
If your sports cars live a collector car lifestyle, it doesn't matter if they are vintage or late model – or maybe a few of both – Heacock Classic has the best collector car insurance for all of them.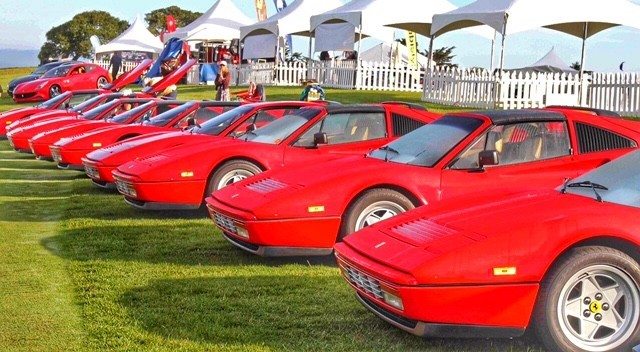 A Heacock Classic insurance policy includes:
Insurance perfectly tailored to how you use each car, with an average savings of 40% over standard family auto insurance.
Agreed value protection, which means you'll know upfront exactly what you will receive in the event of a covered total loss. Recover every penny with no surprises.
Your licensed agent is an avid collector car enthusiast whose sole job is to help you value your vehicles correctly and help you protect every dime. Our industry relationships and experience allow us to help you protect the full value of each of your cars.
Our single liability policy means you only pay once for liability protection, no matter how many vehicles are in your collection.
Pay only for the mileage you need, and enjoy pleasure driving any time.
Roadside assistance with guaranteed flatbed towing up to $200.
30 days of automatic coverage up to a $50K value for newly purchased exotic and sports cars.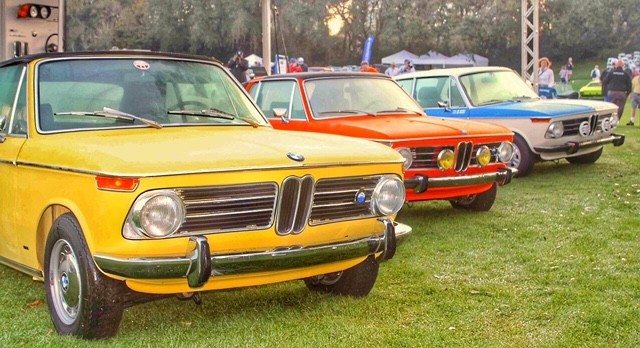 Let the licensed agents at Heacock Classic help you fine-tune a policy to your exact needs, and they'll make sure you receive every policy discount you qualify for. If you take the extra step, so will we by rewarding you for preventative measures such as alarms, extra security, and using fire resistant materials in your garage.

/* Event search Custom Code */