Exotic and Sports Cars
Ford Heacock has held a special affinity for vintage sports cars for decades. Back in the 80's, he founded the SVRA (Sportscar Vintage Racing Association) so he and his fellow racers could get a little more track time. Today, the SVRA has grown to over 2,000 racers and 18 races at the finest tracks around the country.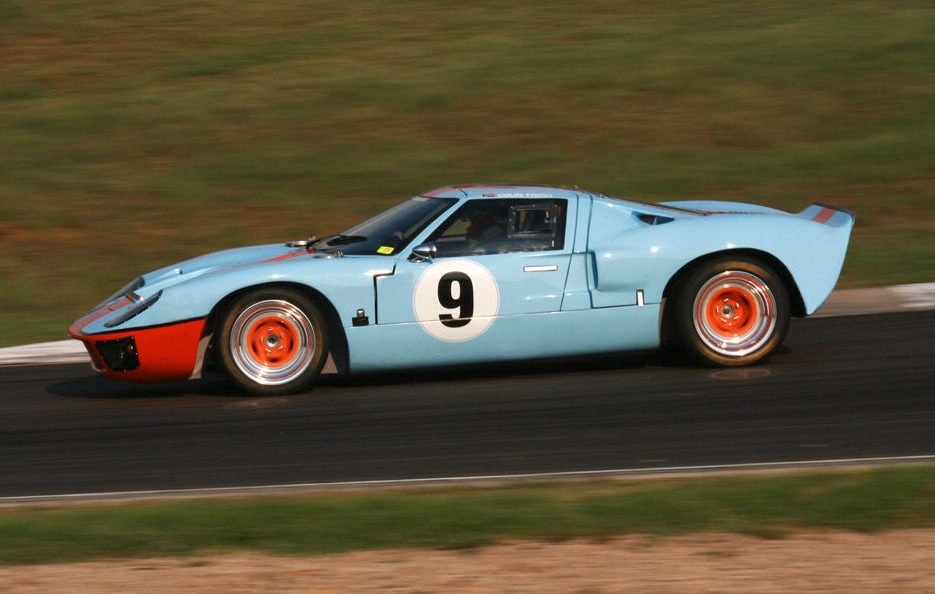 Let the licensed agents at Heacock Classic help you fine-tune a policy to your exact needs, and they'll make sure you receive every policy discount you qualify for. If you take the extra step, so will we by rewarding you for preventative measures such as alarms, extra security, and using fire resistant materials in your garage.
Find Out How Much You Can Save
Get a Free Quote in Seconds
Get a Quote