Tribute and Replica Cars
Hand-Built Rarities Delivering Authentic Fun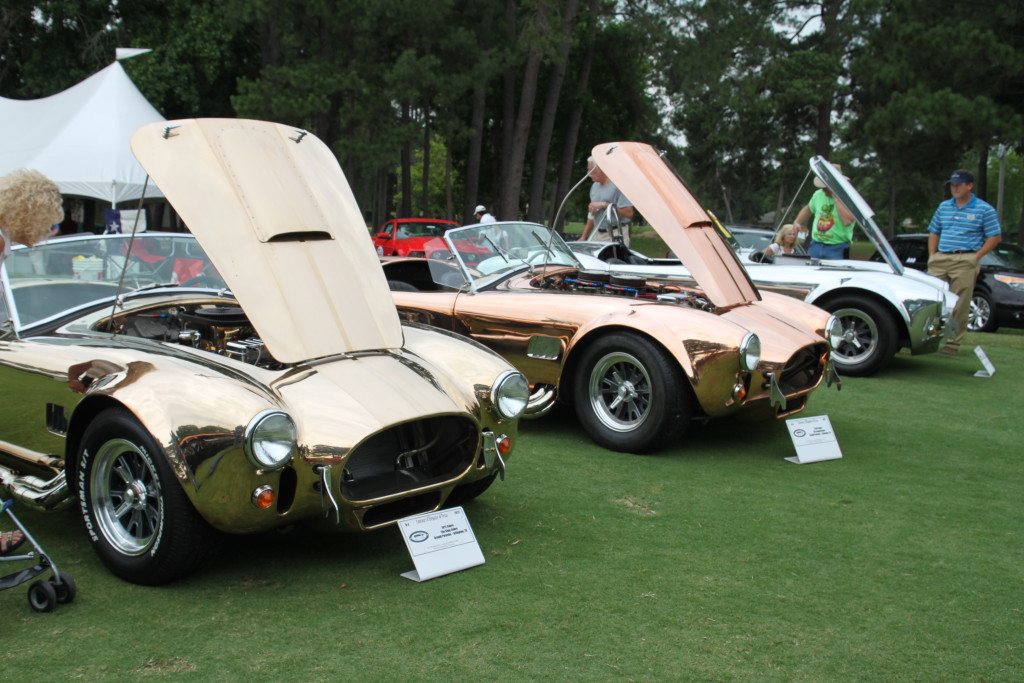 Most modern tribute cars are more reliable, equipped with better technology and are easier to maintain than their classic counterparts. You can also make upgrades and personalizations to your heart's content, making them an even bigger blast to drive than their original counterparts.
If you love your tribute car and show it the same care and TLC as a classic—secure storage, careful usage and freedom from the burden of being your daily driver—Heacock Classic can insure it. So go ahead and build yourself a Ford GT40, Lancia Stratos, Caterham, Porsche 917, Shelby Cobra or Daytona, because we look forward to seeing and insuring your hard work.
With Heacock Classic Tribute and Replica Insurance, You Get:
Insurance better suited to how you use your car, with an average savings of 40% over family auto insurance.
Agreed value safeguards your car against depreciation in the event of a total loss. Recover every penny—no surprises.
No appraisals for a no-hassle evaluation when your vehicle appreciates. Our agents are avid enthusiasts who know their automobiles.
One liability charge. You only pay once for your liability coverage – no matter how many vehicles are in your collection*.
Less restrictive usage requirements. Take your car out for a pleasure cruise anytime.
Smarter Valuations
If you've tried getting collector car insurance through one of the bigger agencies, you know that the accuracy of automatic, computer-generated rates can be hit-or-miss. This is especially true for tributes and replicas. Our knowledgeable agents take into account the nuances of your specific build, including, modifications, authenticity and market behavior to arrive at a fair, agreed value.
Coverage for a Work-In-Progress
Are you still in the process of building your dream car? No problem. We'll insure your replica or tribute during and after your build. In the event of a claim, we'll cover up to $2,000 in spare parts to get your pride and joy up and running again.
The Fine Print
If your tribute or replica is a high-performance car with some serious muscle behind it, we may ask you to attend a high-performance driving school or demonstrate that you've had experience behind the wheel of an equally powerful machine.
Get Started
Find out if you are eligible for tribute and replica car insurance or check out 10 great reasons to choose Heacock Classic.

*(Excludes residents of California with over 15 cars.)

/* Event search Custom Code */