Tribute and Replica Cars
Hand-Built Rarities Delivering Authentic Fun
Most modern tribute cars are more reliable, equipped with better technology and are easier to maintain than their classic counterparts. You can also make upgrades and personalizations to your heart's content, making them an even bigger blast to drive than their original counterparts.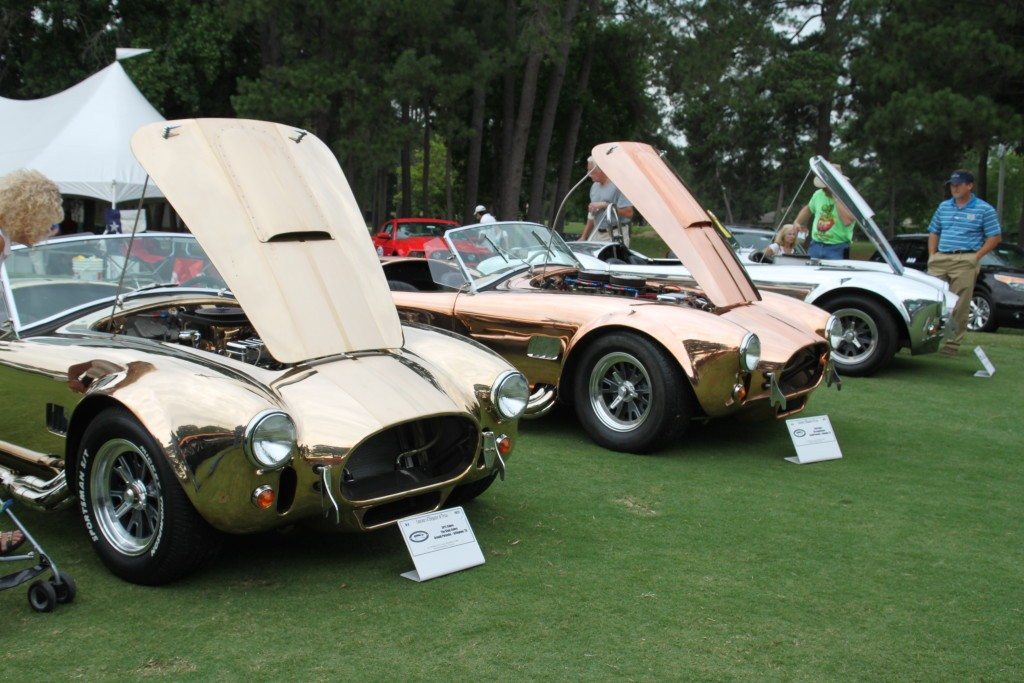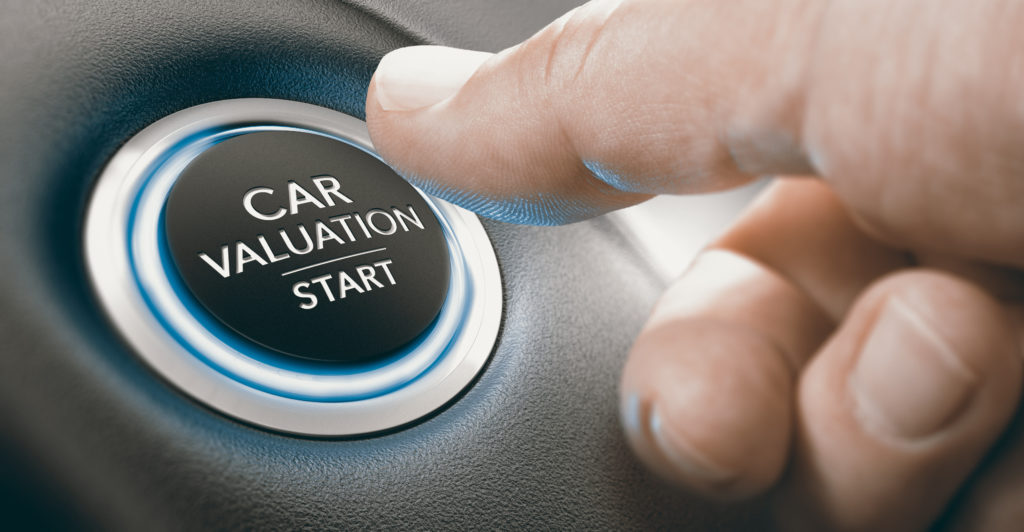 Smarter Valuations
If you've tried getting Collector Car Insurance through one of the bigger agencies, you know that the accuracy of automatic, computer-generated rates can be hit-or-miss. This is especially true for tributes and replicas. Our knowledgeable agents take into account the nuances of your specific build, including, modifications, authenticity and market behavior to arrive at a fair, agreed value.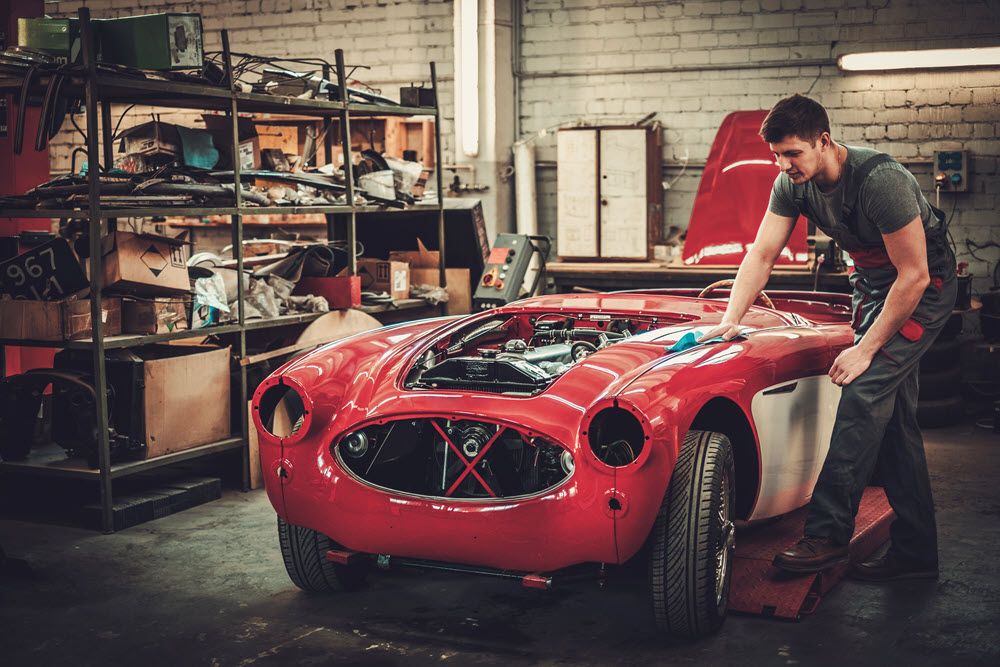 Coverage for a Work-In-Progress
Are you still in the process of building your dream car? No problem. We'll insure your replica or tribute during and after your build. In the event of a claim, we'll cover up to $2,000 in spare parts to get your pride and joy up and running again.
The Fine Print
If your tribute or replica is a high-performance car with some serious muscle behind it, we may ask you to attend a high-performance driving school or demonstrate that you've had experience behind the wheel of an equally powerful machine.
Find Out How Much You Can Save
Get a Free Quote in Seconds
Get a Quote