Classic and Antique Cars
Preserving Your Passion by Protecting Your Classic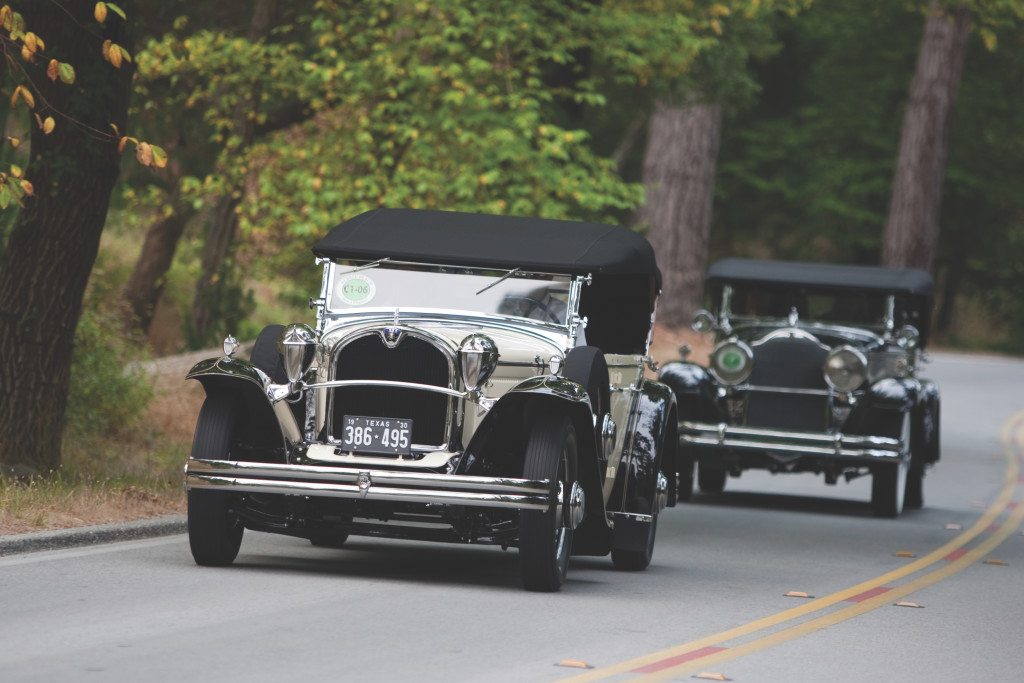 Our company was founded on a love of classic automobiles. It's not a coincidence that you see Heacock Classic at Amelia Island, Hilton Head and practically every major classic Concours d'Elegance: we're as big of enthusiasts as you are. This passion for car collecting has enabled us to craft the right insurance coverage for classic and antique cars, for less. From Abarth to Zagato and Duesenbergs to Beetles, it's not just about protecting your investment—it's about preserving your passion.
With Heacock Classic's Classic Car Insurance, You Get:
Insurance better suited to how you use your classic car, with an average savings of 40% over family auto insurance.
Agreed value safeguards your car against depreciation in the event of a total loss. Recover every penny—no surprises.
No appraisals for a no-hassle evaluation when your vehicle appreciates. Our agents are avid enthusiasts who know their automobiles.
One liability charge. You only pay once for your liability coverage – no matter how many vehicles are in your collection*.
Less restrictive usage requirements. Take your car out for a pleasure cruise anytime.
Automatic $50,000 coverage for newly acquired cars.
We Insure Classic Cars Because We Love Them
Heacock Classic has been instrumental in creation and continuation of the Lake Mirror Classic Auto Festival, a true labor of love. Our president Ford Heacock III founded what is now called The Sportscar Vintage Racing Association (SVRA) and is a serious classic car collector himself. As a company, we are deeply rooted in the classic car community. If you are equally involved in the car community and a member of AACA, CCCA or other nationally recognized car clubs; you'll receive a club discount if allowed in your state.
We understand what makes the lifestyle so appealing and we strive to cater our insurance service so you can make the best of your car ownership. We attend most of the major classic car shows across the country and know the importance of having the right insurance coverage that allows you to enjoy all aspects of the show, including the ability to leave your classic car unattended.
Complimentary Roadside Assistance
Preserving a classic car isn't just about locking it away in a garage. That said, with regular use comes regular maintenance. As part of your Heacock Classic insurance coverage, you'll receive $2,000 in spare parts coverage as well as roadside assistance—with guaranteed flatbed towing—should you break down on your Sunday drive.
Collectors Rejoice
Bring on the big collections! In addition to paying a single liability charge for all vehicles*, you'll receive a discount on your additional cars.
Get Started
Find out if you are eligible for classic car insurance or check out 10 great reasons to choose Heacock Classic.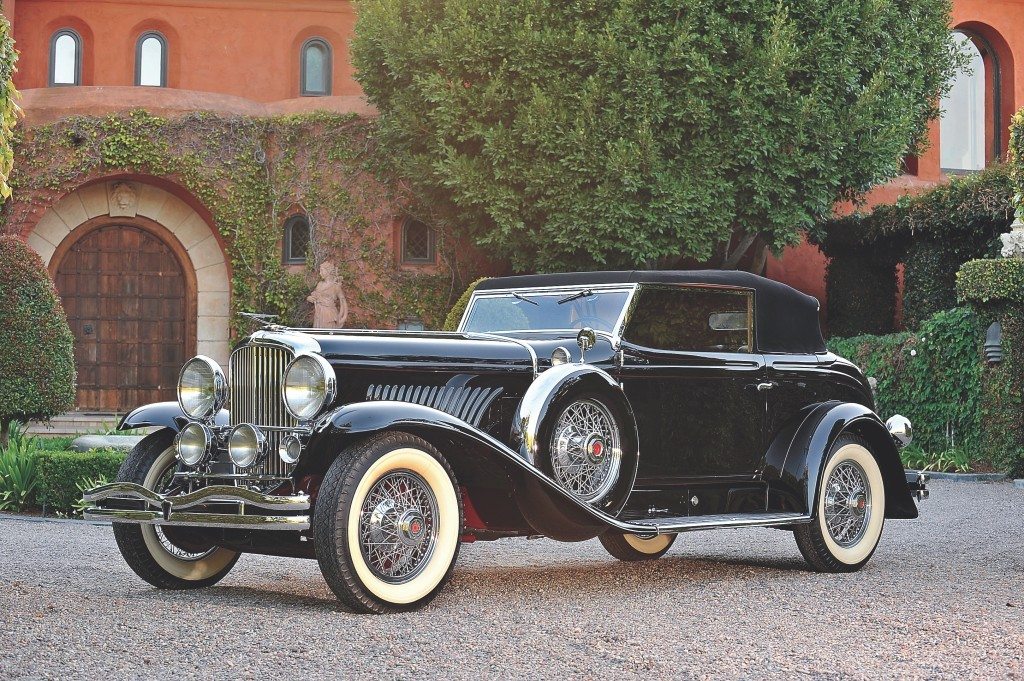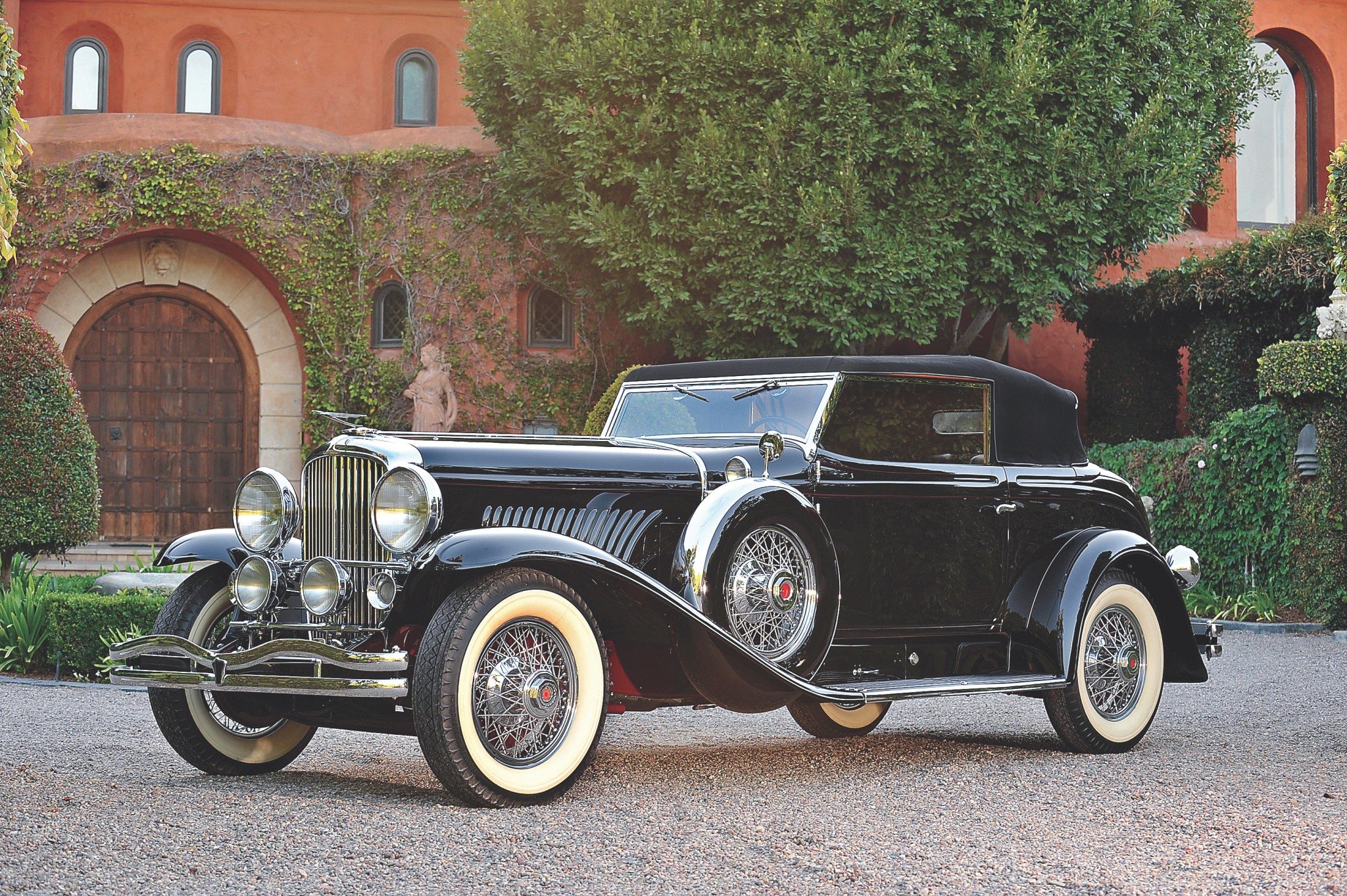 *(Excludes residents of California with over 15 cars.)

/* Event search Custom Code */