Steve from Mustang Club of America Discusses the Ford Mustang Fox Body Platform with Heacock Classic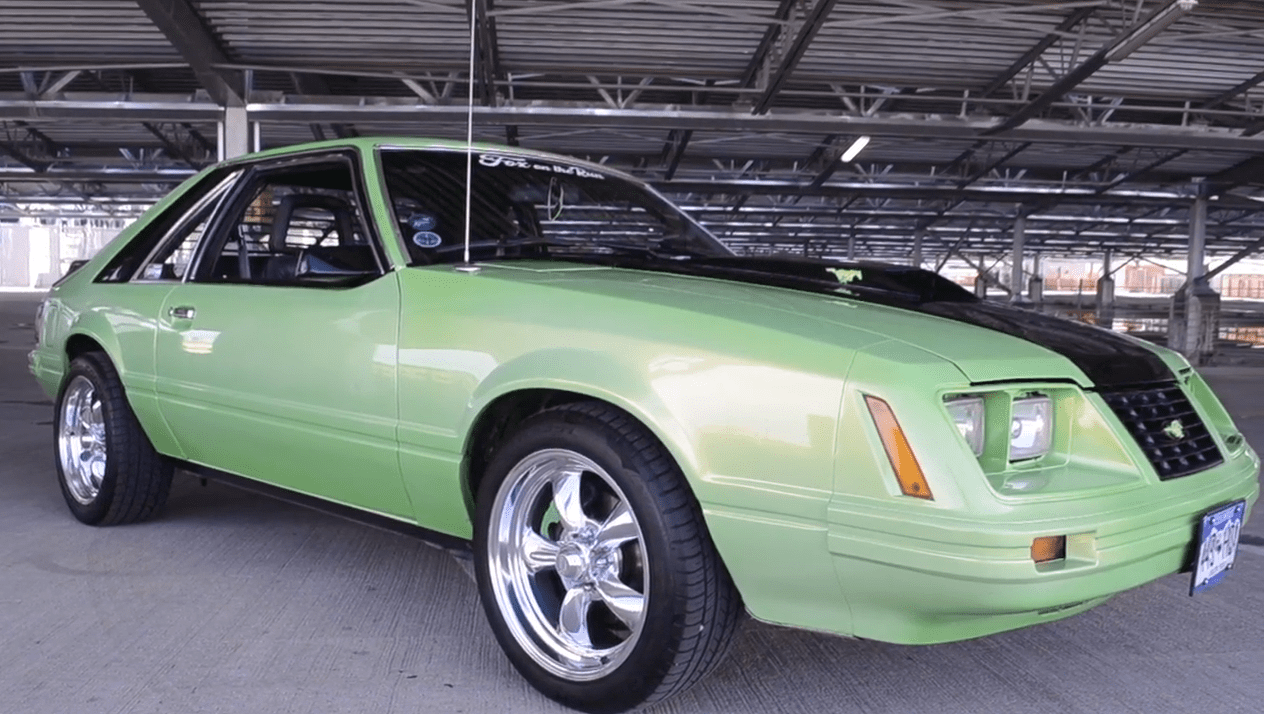 We recently caught up with Mustang Club of America member, Steve, while in Colorado Springs covering the Pikes Peak International Hill Climb. In the video below, we discuss the Ford Mustang Fox Body platform with Steve as he introduces his 1984 Ford Mustang LX to us.
Are you getting the best collector car insurance, at the best price? Find out by calling Heacock Classic at (800) 678-5173 or requesting an ONLINE QUOTE today!

/* Event search Custom Code */