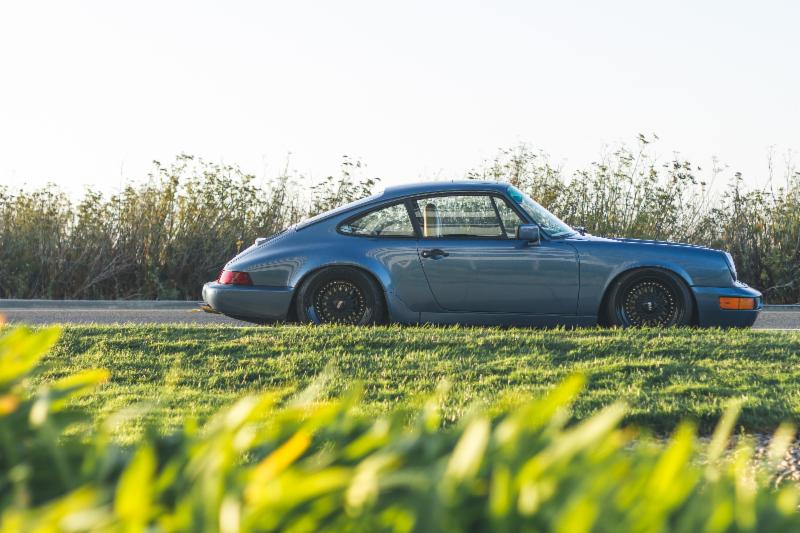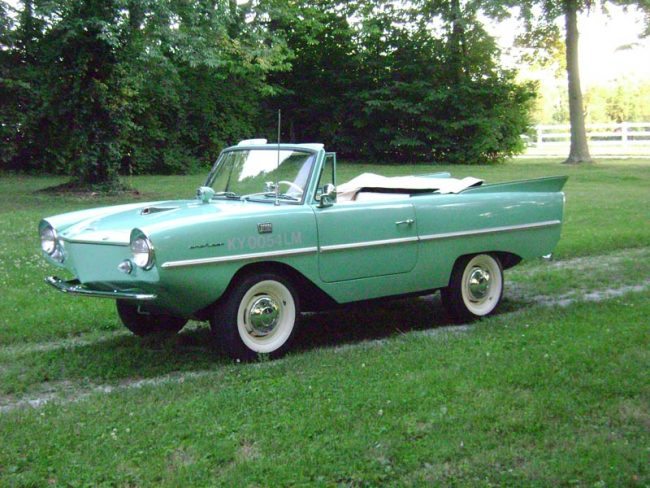 The Amelia Island Concours and 12 Hours of Sebring are in the books, and you know what that means!  Spring is here and the Collector Car season is upon us!
Every weekend thus far has been blessed with fantastic weather and many car happenings/gatherings. From the Gator Nationals and Lights Out, to the opening round of Trans Am and the vintage racing weekends at Sebring, the hobby is alive and well. Speaking of, the recent auction results from Amelia Island coupled with Scottsdale in January have shown that Collector Cars and race cars with provenance are still holding firm in the market. Some newcomers like Broncos, Jeeps, Land Cruisers and such are catching their stride though as collector's venture into territory that's rife with opportunity.
Regardless of what cars are climbing in the market, what matters most is what you're going to be doing with your cars this season. Remember, driving your car and enjoying it is what our insurance program is about. Now's the time to get your car ready for the road. We want you to have a safe driving season, and to do so, vehicle maintenance must be considered. I can speak, because last fall I had a 15-year-old fuel line become perforated as I loaded the car for a track day. Although it ruined my planned outing, it could have been much worse and ruined the car (or more!) if it had let go on track while at speed! Heed those warnings, and take note of maintenance intervals on items such as tires, fluids, and brakes. For more on this, see my article posted here.
So now that you've got your work cut out for you – let's get to it! And be sure to share with us your stories and tales of car preparation after following us on Facebook using the link above!
Happy motoring, and see you on the road.