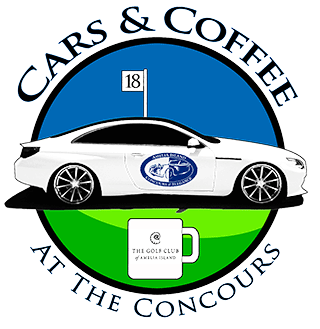 The Amelia Island Concours d'Elegance Moves to SATURDAY, MARCH 10th, due to inclement weather. RM Sotheby's moves to Friday March 9th. Please click here for more information.
This week finds our team headed to one of the premier events on the Collector Car schedule, the Amelia Island 2018 Concours D' Elegance.  The Amelia field will again be filled with rare, exotic and stunningly beautiful cars from around the world and is expected to draw a large crowd.  This year's event honoree is racing legend Emerson Fittipaldi and is sure to a spectacular show.  Heacock Classic will be inside the Ritz Carlton and in two locations on the golf course so be sure to stop by and see us and pick up your Heacock wristband so we know who you are.
Special note:  Since the weather forecast for Sunday is a replay of last year's, be sure to follow us on our Facebook and LinkedIn social media sites for the latest updates on the event schedule.  We'll let you know as soon as we hear of any changes. Just click on the links below for the latest information.
Cars and coffee at the concours
On Saturday morning, be sure to stop by the Heacock Classic sponsored Cars & Coffee.  This event features a diverse group of vehicles that celebrate the automotive enthusiast's spirit. Proud owners of beautiful collectible and exotic vehicles awake early, shine up their prized automobiles, drive to the Golf Club at Amelia Island and gather with like-minded enthusiasts on the first, tenth, and eighteenth fairways for a cup or two of fresh coffee sponsored by Heackock Classic Insurance.  Stop by any of our booth's for a free Heacock wristband so we know who you are (and we can save you a donut).
The event is free to the public from 9am to 1pm.