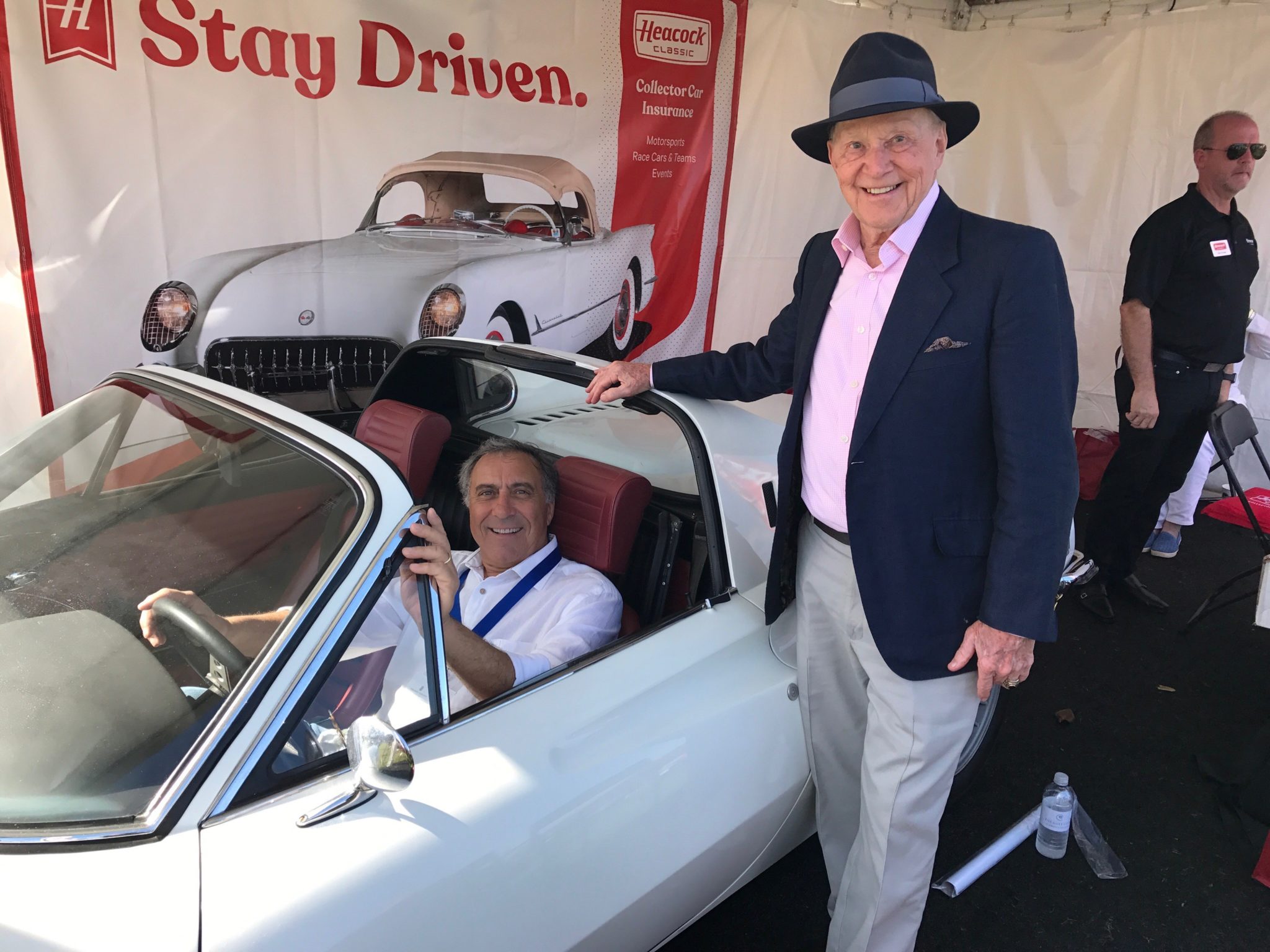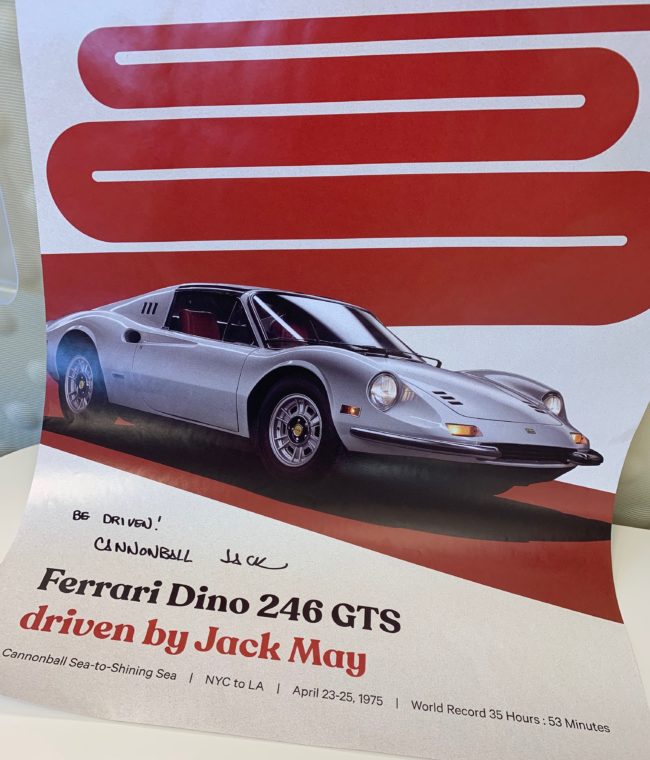 At this year's Amelia Island event, we had the honor of hosting the legendary Jack May at our booth! Jack spent several hours signing posters and meeting fans. Lucky for you, if you were unable to get your hands on one of those posters we have some extra to giveaway! Please follow these steps in order to be fully entered in to the giveaway and for a chance to win a signed poster:
Additional Information:
Contest runs from Thursday April 18, 2019 at 11am to Friday April 26, 2019 at 11am
In order to be fully qualified to win you MUST follow all of the above steps
Judging is based on the two favorite photos by our agents. Majority rules. (so make sure it is your best photo!)
Winner will be announced Monday April 29, 2019
Good luck!!