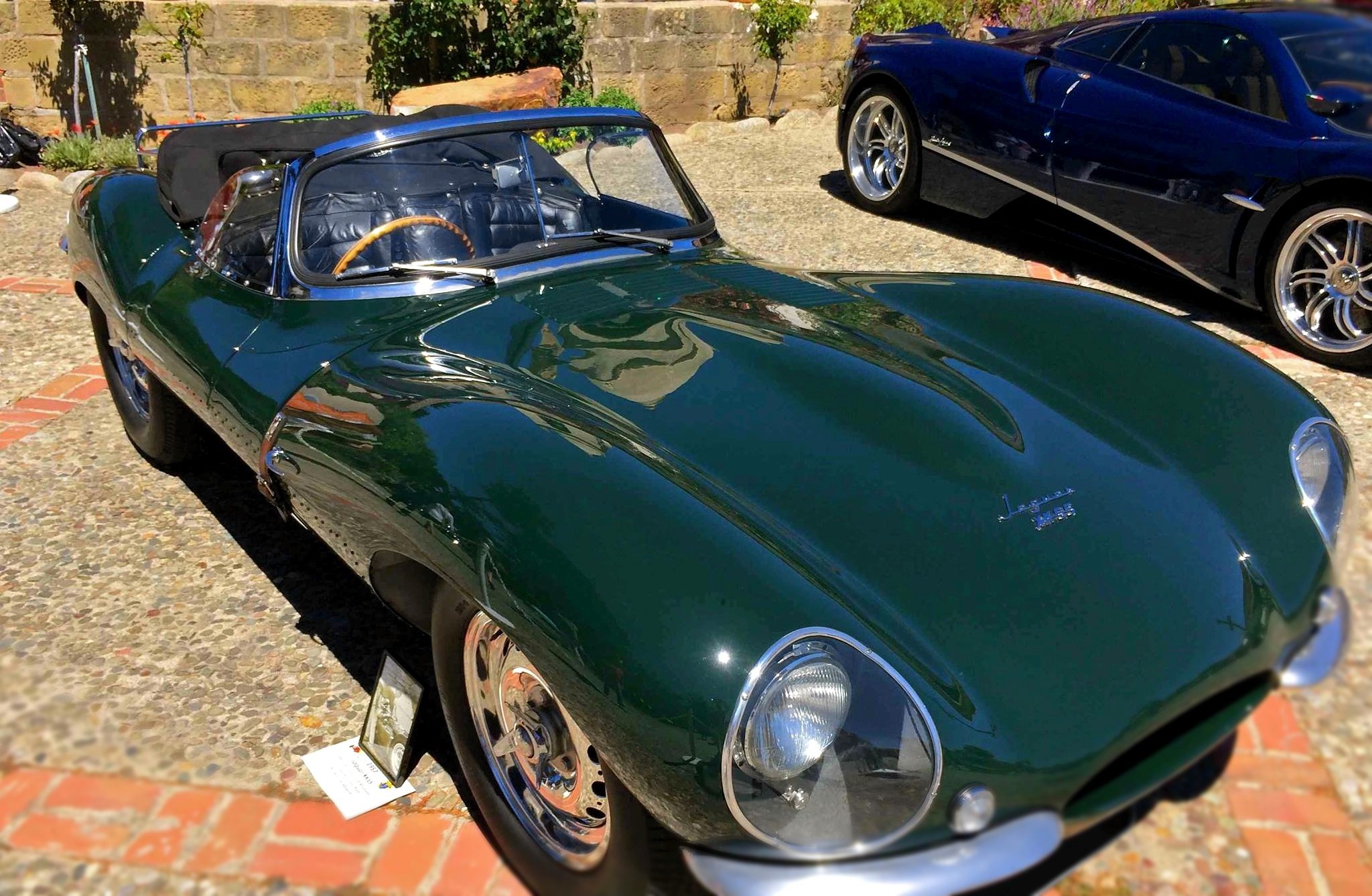 Collecting cars is a lifestyle and can be segmented into two groups: the investors and the romantics. These are two ends of a scale, and many hobbyists fall somewhere in the middle. You might tip the scale towards the investor, focused on the future profitability of an automobile. You may be more of the romantic, suffering a vague love in need of exploration. Regardless of which pole you gravitate towards, it's fair to assume you're a passionate caretaker of your collectable car.
Intrigue, It's Why People Collect Cars
What makes a car collectable is a personal question. A general rubric can be used to help narrow the definition of a supercar or what constitutes a Classic Car (both common Collector Car genres), but the Collector Car definition will forever remain broad. A category comprised of muscle cars, hot rods, race cars and exotics from all eras ranging from vintage to modern, a Collector Car just needs to be a smart investment and/or resonate with your soul.
Whether you're an investor or romantic, both act as stewards of the rare, the beautiful, and the quirky cars of the world. As stewards, Collector Car owners pursue the noble cause of preserving these unique machines for future generations. In the process they pass on their own insight as to why they find these cars so intriguing. Some of these cars could go to museums or be passed down as heirlooms overflowing with stories and family significance. If you embody this mentality then you are living the collector lifestyle, but is your car living the life of a collectable?
How the automobile is cared for and used is important in determining if it lives the life of a daily driver, or a true Collector Car. If the car is: maintained to a high standard, stored in a secure environment, and driven infrequently; then your car is living like a Collector Car.
Lower Cost is a Reason Collector Car Insurance Makes Sense
There is specific insurance designed to fit the life of your collectable car. If the car is not your daily driver, then there is no point in paying a higher price for a standard, and often more restrictive, insurance policy. Collector car insurance is a specialty program designed for occasional pleasure drives, club events, and car shows. A large benefit of Collector Car Insurance policies is a lower cost; appealing to the investors and the romantics. Investment owners incur lower costs while their investment appreciates, but critically these policies allow the steward to get out and enjoy the car.
Whatever you collectable car might be, make sure: you, your car, and your insurance are in sync with the collector lifestyle. More importantly, make sure you take the opportunity to share with the world what makes your car so special, so seductive, or so strange.