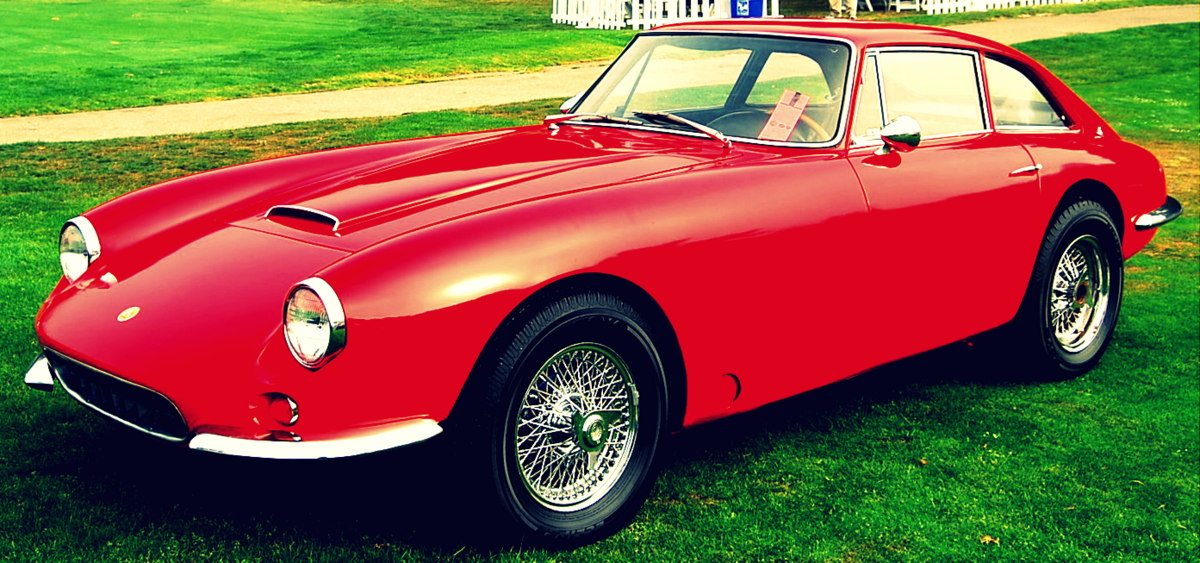 Back at Concorso Italiano earlier this year, we happened upon this very nice Apollo GT. Most people have never hear of an Apollo, but luckily we're here to tell the tale. The vehicle is unique to other Apollos, and was constructed with a 325 HP Chevelle engine instead of the standard Buick 5.0L engine. That would make this particular car one of the fastest sports cars around in 1967!
Unfortunately, the Apollo production company was struck with financial troubles soon after launching this classic, and only managed to produce about 88 vehicles over the span of several years. Many originals survive, and we were lucky to have caught this one. Look for us next week with our vehicle spotlight!
If you have an Apollo or another collectible you'd like to insure with us, let us show you how we are more than just another collector vehicle insurance company. We want to protect your passion! Click below for an online quote, or give us a call at 800.678.5173.