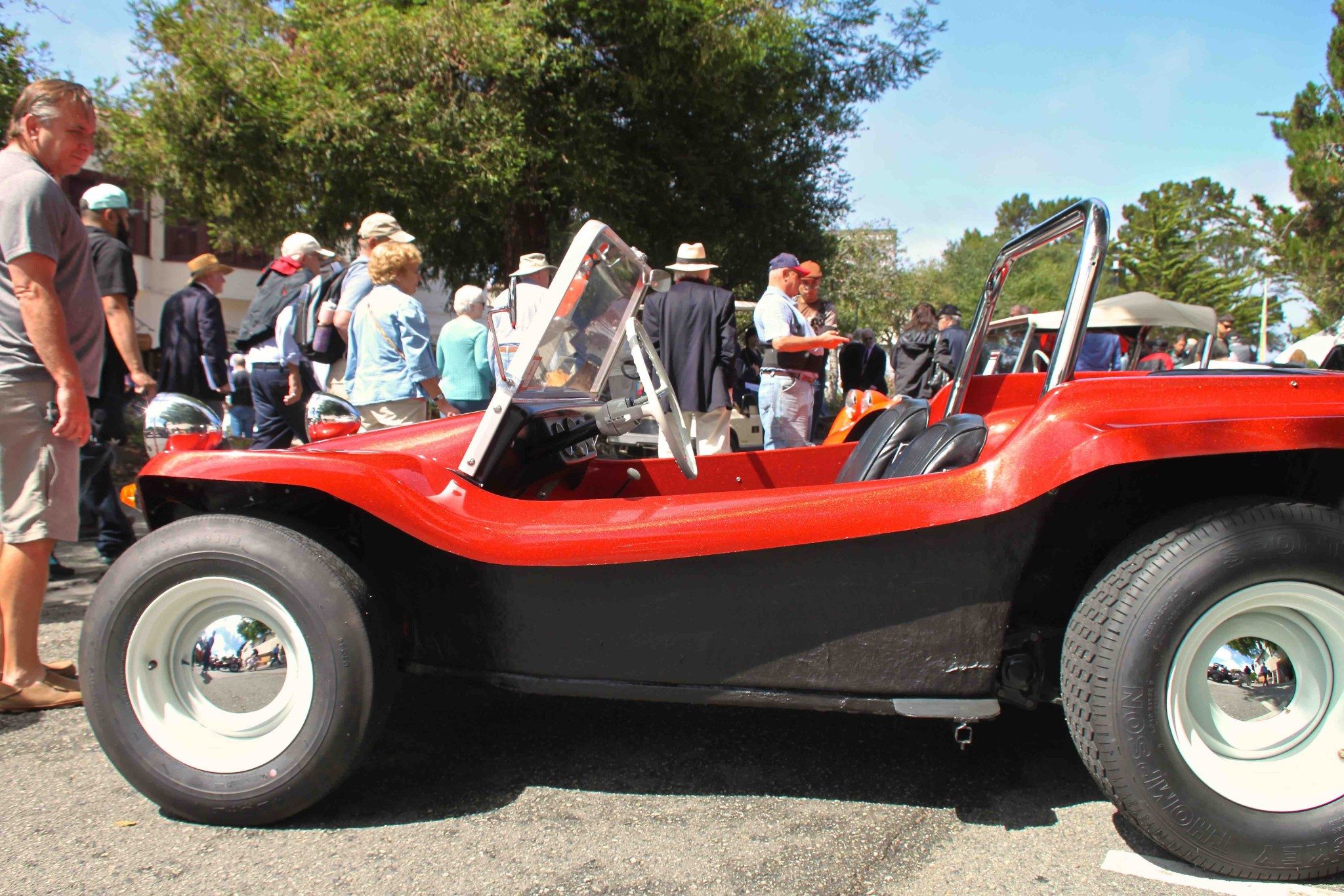 Bruce F. Meyers built his first dune buggy starting in late 1963 using a shortened Volkswagen Beetle floor pan, a fiberglass shell of a body, and an assortment of Chevrolet truck suspension parts used to re-work the rear suspension. He called his creation the Manx after the fast, tail-less cat breed found on the world-famous Isle of Man.  Original examples are now considered highly collectible as a snapshot of off-road history in the 60's.
Bruce was an avid surfer and sailor living in Newport Beach, California at the time, and he used his experience with fiberglass and compound curved surfaces to create a one-piece body that was amazingly rigid. His engineering proved to be sound, and the first Manx, dubbed "Old Red", held together well and proved to be quite repeatable, starting both a cultural movement and a successful business. The Manx was copied many times over, and the demand for Beetle floor pans has never diminished. Today, real Meyers Manx examples are quite collectible, and many other Manx-like vehicles are still available, some with Subaru flat-four power plants.
The commercial Meyers Manx received widespread recognition when it defeated motorcycles, trucks and other cars to win the inaugural Mexican 1000 race – the predecessor of the Baja 1000. It even crossed automotive press genre lines, being selected as the cover story in the August 1966 issue of Hot Rod magazine.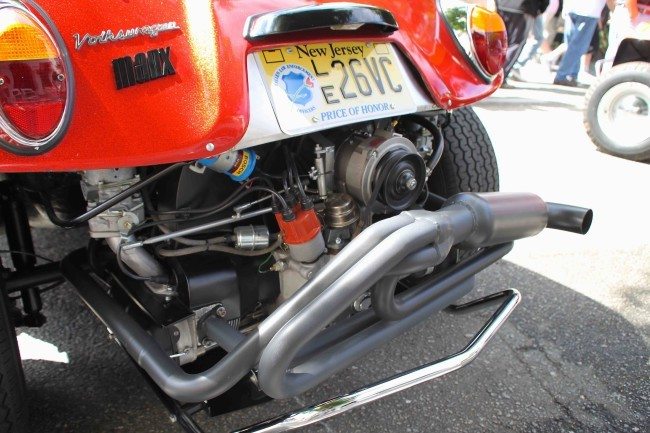 Approximately 6,000 of the original Meyers Manx dune buggies were produced, but when the design became popular many copies (estimated at a quarter of a million worldwide) were made by other companies. Although already patented, Meyers & Co. lost in court to the copiers, the judge rescinding his patent and opening the floodgates to the industry Meyers started. Since then, numerous vehicles of the general "dune buggy" or "beach buggy" body type, some VW-based, others not, have been and continue to be produced, and are commonly referred to as a Meyers Manx, despite no connection to Bruce Meyers.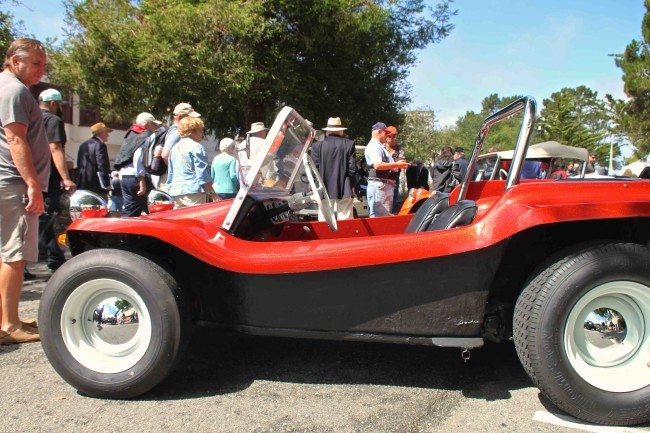 We photographed this fine original example, owned by a lucky collector from Newark, New Jersey, at the 2015 Concours by the Sea in Carmel, California.
If you have a '60s Meyers Manx or another collectible you'd like to insure with us, let us show you how we are more than just another collector vehicle insurance company. We want to protect your passion! Click below for an online quote, or give us a call at 800.678.5173.