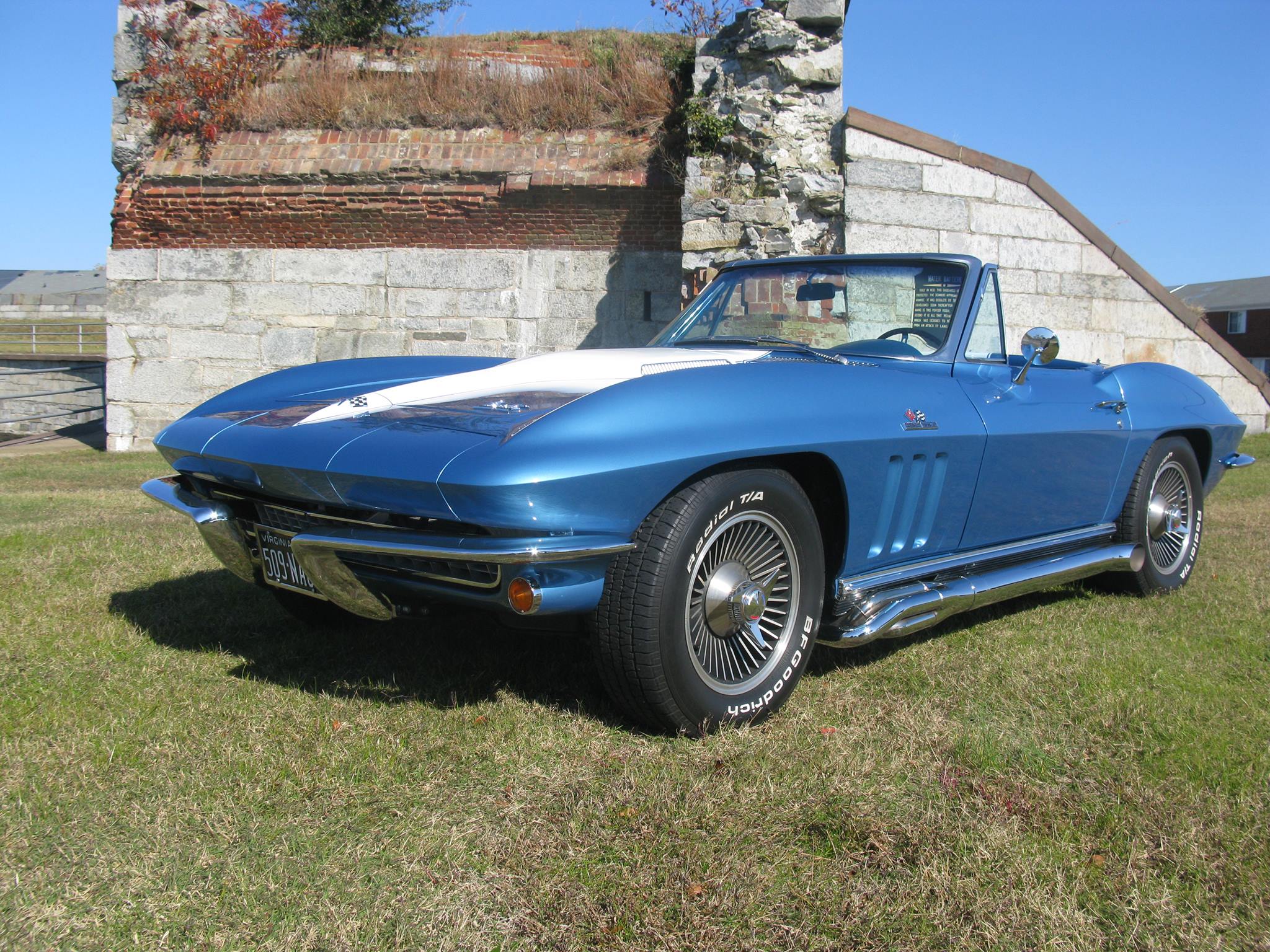 Here at Heacock, we appreciate all types of Classic Cars. They don't have to be original, either, just as this 1966 Corvette proves. We've chosen it to be our Collector Car of the week.
The Corvette in 1966 was nearly to the end of C2 production, but these models were still breaking production records late into the model run. In 1966, 27,720 were produced, an increase of 4200 vehicles over '65.
Originally, power was provided by a big-block V8 making 300, 350, 390 or 425hp. Our submission today looks to have been modified to a 509ci motor, which makes sense considering it was completely rebuilt from the frame. Check out this photo that was submitted along with the photo above:
It seems like a lot of work was put in to get this ride where it is today. Thanks for all of the submissions, and watch for Collector Car Wednesday next week!
If you have a Corvette or another collectible you'd like to insure with us, let us show you how we are more than just another collector vehicle insurance company. We want to protect your passion! Click below for an online quote, or give us a call at 800.678.5173.