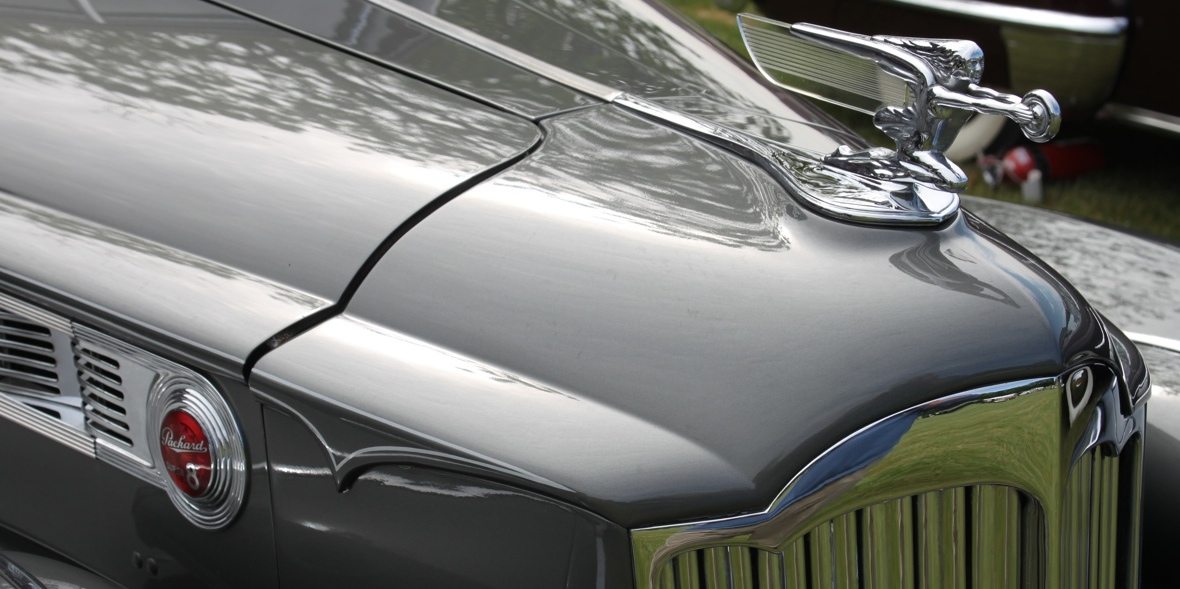 As we all know, Packard is more than just a recent cinema roll model for respectable motor cars; Packard is a 1899 founded company which provided us many of the desirables which we crave in our collector vehicles. Curves are sumptuous. Straight lines direct the eye. Power moves the heart. Engineering moves the mind. All of these characteristics bring forth what Packard meant to the American automobile industry.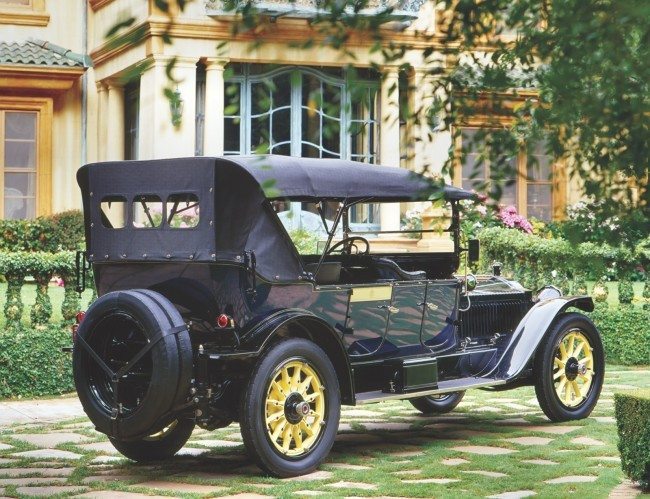 At its height, Packard was a marque, luxury automobile provided to the elite who searched for, not only the distinguishable, but also the uniqueness that a new motor car should provide to the peak of fortitude. These attempted to compete against the European models such as Rolls-Royce and Mercedes-Benz, all the while manufactured in the central US with locations such as Michigan and Ohio.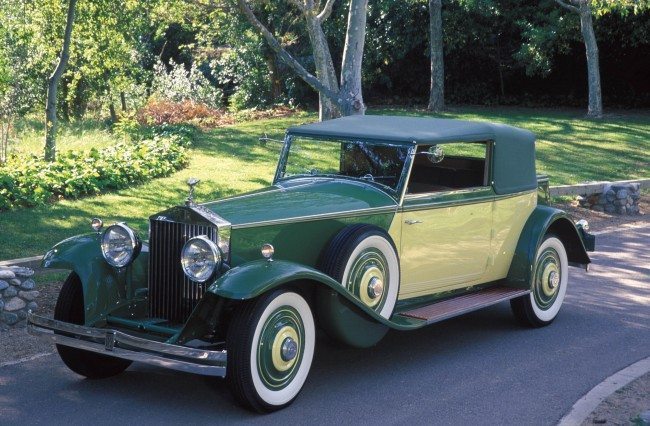 Packard began well before the luxury, attitude, revelry, and respectable nature which the brand afforded later models. In fact, reliability of most high priced automobiles usually fell short of what should be expected. At the turn of the century, Packard's new mechanical machines cost nigh on 1,000 USD. That doesn't appear distracting, eh? Keep in mind, an average, annual wage ranked around 450 USD — yet you thought $14.5k pa was raking high. Also, an entire house … yes, a house … averaged 5,000 USD.
To purchase a "standard" automobile, you would spend 1/5 of an entire house! As well, this payment was not for an extravagant automobile such as a Packard. Why? Well, Packard moved into a few awkward adjustments in the mid-1900s. The most popular seller during the 1930's was a straight 8-cylinder, but then included a twin 6 — later to be renamed the Packard Twelve. Yes, this sublime automobile also touted similar power of European autos offering a much higher price tag.
Not to beat a documentary into the ground, but these high quality manufacturers consumed the market through the Great War all the way through World War II producing aircraft engines for machinery such as the P-51 Mustang. Packard recognised the efforts required to maintain the fortitude of the US whilst maintaining the reliability it desired from day one.
Many auto manufacturers designed unique carriages. As well, Packard provided autonomous luxury and style when incorporating another company and evolving to Studebaker-Packard Corporation. As you know, many auto manufacturers come and go — too many, it seems — but Packard have left a defining expectation as to what a proper motor car should provide to the public.
If you have a Packard or another classic you'd like to insure with us, let us show you how we are more than just another collector vehicle insurance company. We want to protect your passion! Click below for an online quote, or give us a call at 800.678.5173.