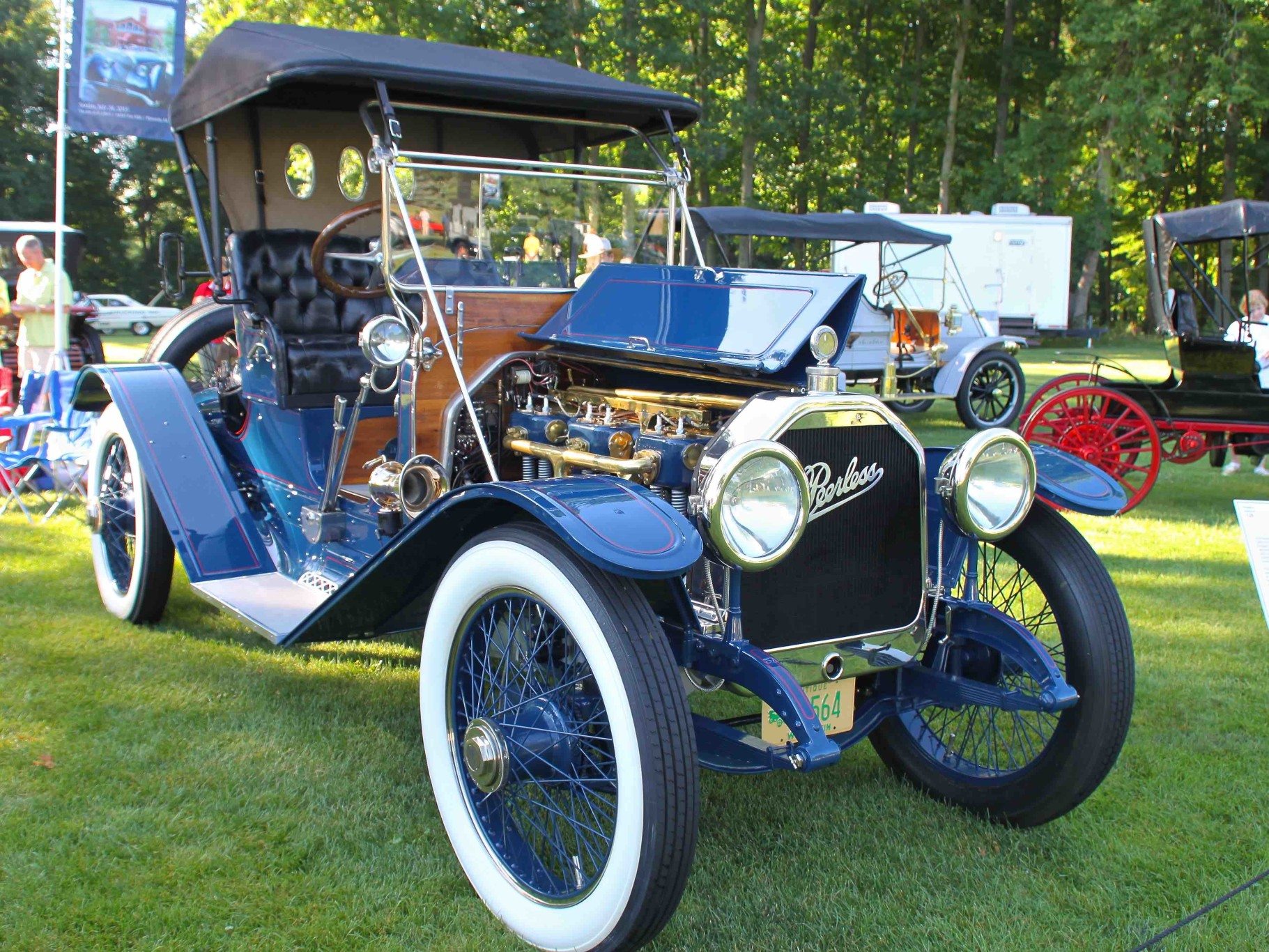 Conshohocken, PA. NSM Insurance Group, the leader and national expert on insurance program administration, announced they have acquired Heacock Classic, a division of the Heacock Insurance Group that provides Collector Car Insurance. This marks NSM Insurance Group's third acquisition in the Collector Car Insurance industry.
Heacock Classic, originally CollectorGuard, was established under the Heacock Insurance Group umbrella in 1990 by Ford Heacock III. Over the past 26 years, Heacock has grown the division, both organically and through acquisitions, to insure over 30,000 clients nationwide. Its reputation as a high quality organization that provides top-tier customer service made it an attractive business to NSM Insurance Group.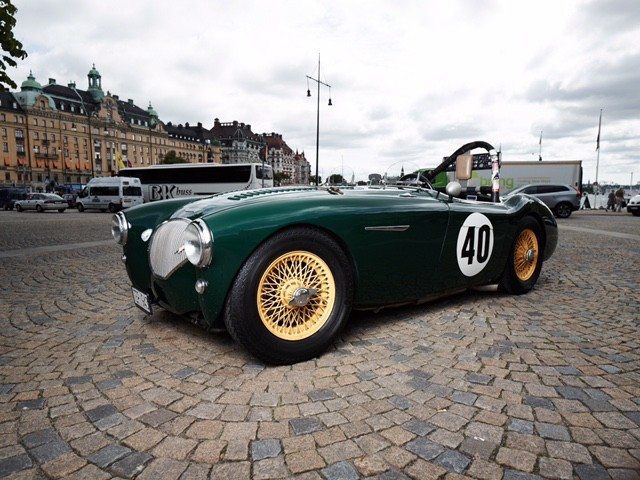 "The timing was just right" Heacock said, "when the opportunity to sell to a company that would keep the Heacock team and name in place arose, I felt it was just too good to pass up. I am extremely proud of our team, and I am excited to see this business continue to grow and succeed under NSM's leadership." Current Heacock Classic clients will not experience any disturbance and can continue to expect business as usual.
"We are excited to bring Heacock Classic into the NSM family and continue to grow the business," Geof McKernan, CEO of NSM Insurance Group, said. "Ford has done a tremendous job building this business and we are pleased he has agreed to continue to serve as the face of Heacock Classic and as a brand ambassador for the foreseeable future."
NSM Insurance Group first entered into the Collector Car Insurance marketplace with the acquisition of Condon Skelly in January of 2010. In January of 2014, NSM Insurance Group announced that they had acquired American Collectors Insurance which expanded their reach in the market. The addition of Heacock Classic has positioned NSM as a dominant player in the Collector Car industry.
"NSM now owns three powerful brands in the Collector Car market," McKernan explained. "With this most recent acquisition, we are able to offer collectors a variety of quality products from different companies that are all built on the same standards – providing outstanding customer service, a superior product,and coverage, and competitive rates. We are excited to continue to expand our footprint in the Collector Car market with all three brands."
About NSM Insurance Group
For more than 25 years, NSM Insurance Group has been an industry leader in the development, implementation, marketing and underwriting of industry-specific insurance programs and has grown to over $500 million in annual premium. The company's insurance programs include social services and behavioral health; CAT driven property: Collector Cars: worker's compensation: aviation: sports and fitness: microbreweries: and professional liability for lawyers, dentists, architects, and engineers. NSM Insurance Group is aggressively seeking to acquire additional niche specific insurance businesses and program manager. For more information, contact Bill McKernan, President, at 800 970 9877 ext 111.