Is grade school meant for more than just learning your A, B, Cs?
Teach-Ins
Teach-Ins have been around since the 1960s. Over the years, they have changed from being a small strike to promote anti-war movements into an overflowing event to promote — or demote — political views all the way to furthering education based on community support. The Great American Teach-In is a valuable tool for our grade school students as members of the community can communicate the benefits of their industry. To boot, it can help junior adults learn about industry specific concepts such as the rigors of firefighting, the importance of health safety, and the significance of insurance.
Community Involvement
One of our Heacock Classic family, Searie, joined the Teach-In this year to help local students learn about Insurance. Although difficult to keep even an adult's attention on the topic, Searie provided an interactive and enjoyable experience for students to understand the importance of protecting assets.
The students also had the opportunity to color some common collector vehicles. Coloring was judged and 5 winners were selected. Take a look at the winning vehicles!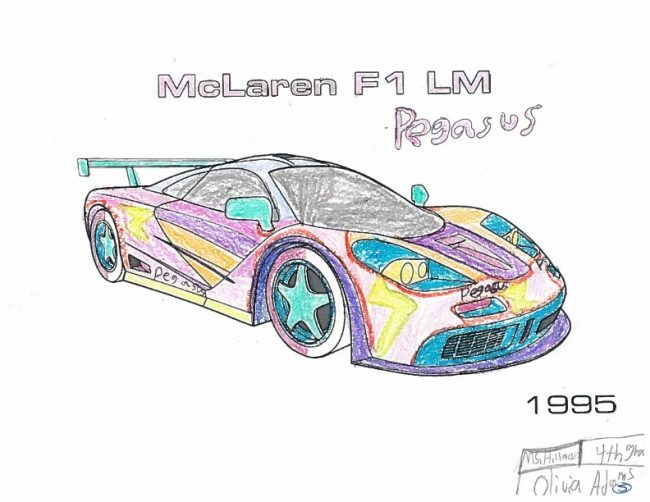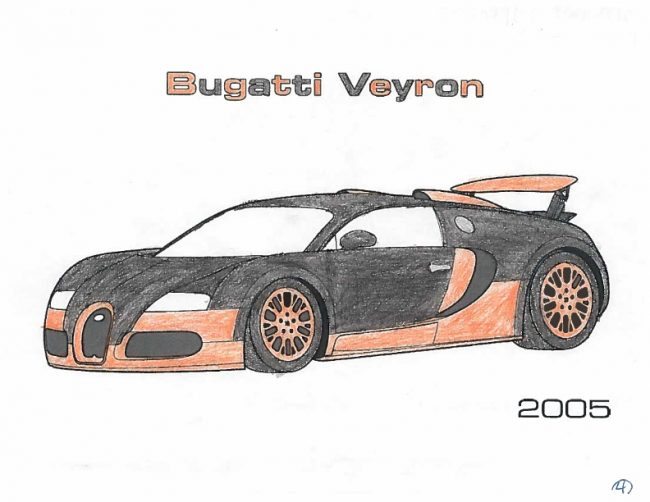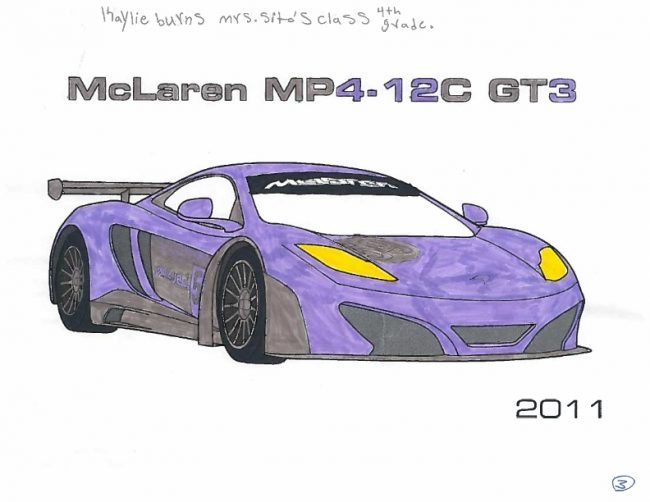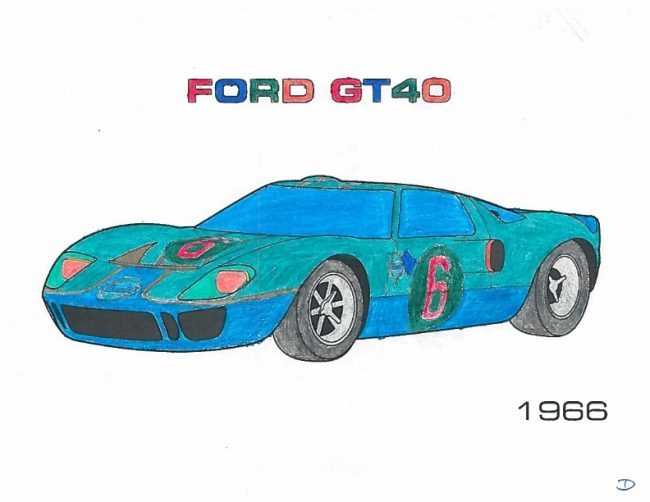 Do you have questions about collector vehicle insurance? Do you have a collector vehicle which needs to be insured? We want to protect your passion! Click below for an online quote, or give us a call at 800.678.5173.