How Important Are Recurring Payments?
Many of our customers are hesitant to sign up for EZPay — sometimes called recurring or automatic payments. Some customers are simply unaware this is even an option; some customers haven't made recurring payments a habit yet with any of their bills; some customers are wary of change; some customers haven't recognised the benefits. As most of us at Heacock Classic have our bills on EZPay, or recurring payments, we wanted to share a few insights why EZPay is so beneficial:
Keeps payment information secure
Decreases late or missed payments
Nearly eliminates unwanted cancellations
Saves time and money
It's environmentally friendly
Easy to set up
Greater convenience
Faster payments and better control of them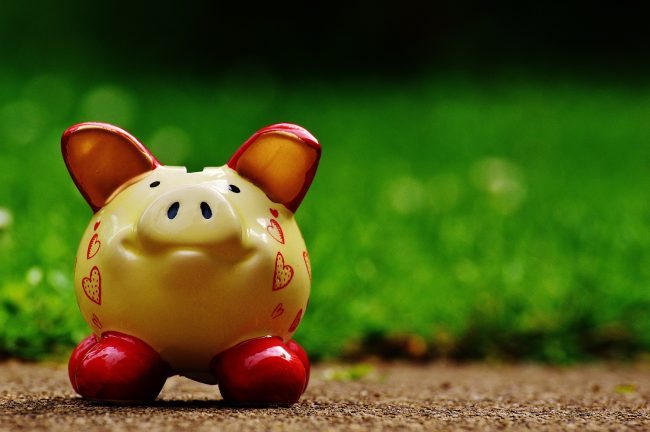 Many customers believe mailing payment is the most secure option for payment, but let's take a look at that in more detail. A mailed payment goes through a minimum of 7 different hands before it is accepted by the receiving company. This means more opportunities for your payment to be missed, lost, etc.
When a mailed payment is received by a company, it is most commonly electronically entered into a payment system. Most companies do not "deposit" paper payment into a bank — it's all done electronically anyway!
Online Bill Pay (OBP) payments are notorious for arriving late. Why? Many companies aren't set up to accept OBP from banks — it is the 21st century, you know — so many OBP payments are simply mailed by your bank. This means both you and the company have to wait for it to be delivered by the postal service which has an advised 1-3 business days. If you have a payment due on 1 March, and send an OBP on 26 February, the payment could still arrive late due to a weekend in between. Is it worth a late fee, or worse, a cancellation? Definitely not.
Both consumers and business have made significant strides to reduce or eliminate paper waste; however, mailed payments only increase the paper waste. Changing to EZPay helps both consumers and business better achieve current goals.
Is it a pain to set up EZPay? Definitely not. EZPay can be completed electronically or over the phone. Yes, EZPay can be completed over the phone with most companies including Heacock Classic!
Can a "pay in full" customer benefit from EZPay? Yes — many annual payment customers forget to submit a payment. Why? Because they have 11 months to forget about making a payment. What about 4-pay or Quarterly payment customers? You bet — service fees for mailed payments usually range from $5-$7 a piece! That's $77 per annum wasted on mailed payments.
Let us show you the benefits of EZPay on your American Modern policy!