Fri Mar 25
SVRA/VARA Historic Races at Willow Springs – March 25-27, 2016
Join the combined fields of VARA and SVRA members at one of the West's fastest tracks on the weekend of March 25-27, 2016.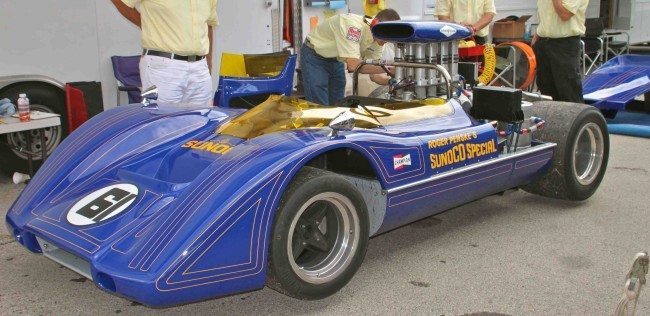 We will feature the B-Sedan cars, the Big Bore Production cars, the Formula Ford Pacific Challenge with "the Series" and the Formula 2.0 cars. This two days event has scheduled two practice sessions and a qualifying race on Saturday and a warm up and Trophy race on Sunday. Friday is an open test day organized by the track. On Saturday evening there will be a dinner party for the competitors, during which the 2014 Challenge Points winners awards will be presented.
Willow Springs International Motorsports Park is located in Willow Springs near Rosamond and Lancaster, California, about an hour north of Los Angeles. It is a historic race track, in existence more than 60 years. Construction began in 1952, with the inaugural race held on November 23, 1953.  The main track is a challenging 2.5-mile  long road course that is unchanged from its original 1953 configuration. The interesting elevation changes and high average speeds make it a favorite of many road racing drivers.
Efforts by fans resulted in the State of California declaring Willow Springs International Raceway as a California Point of Historical Interest in 1996.  For more complete race information, visit www.svra.com for details.

/* Event search Custom Code */