Thu Aug 10
SVRA US Vintage Grand Prix – September 6-10, 2017
The 2017 version of the U.S. Vintage Grand Prix presented by Jaguar and the Sportscar Vintage Racing Association (SVRA), will take place September 6-10, 2017 at the historic road course located in the heart of the Finger Lakes region of New York.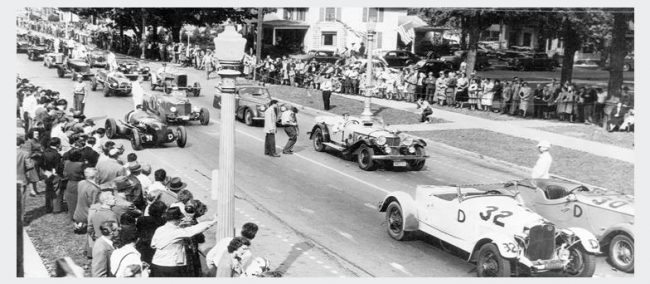 "We are proud to work with world-class venues strategically selected on both coasts and in the middle of the country," said Tony Parella, SVRA President and CEO. "This national platform provides access to essential markets for our sponsors and are conveniently located for our member race teams and our growing fan base."
The popular Trans-Am Series will join SVRA on this early September weekend at Watkins Glen International.  "The U.S. Vintage Grand Prix presented by Jaguar race weekend is an absolute favorite for fans of Watkins Glen International," said WGI President Michael Printup. "We look forward to welcoming back the SVRA and its participants from around the country in 2017."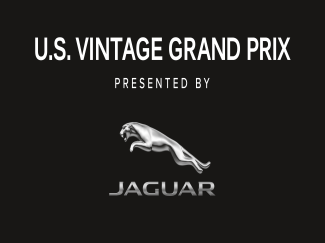 From a temporary course in 1953 and the inaugural NASCAR race in 1956, the Glen became a true international circuit by welcoming F1 in 1961.  By the 70's, racing legends like Andretti, Donohue, McLaren, Stewart, and Hill had won races and made their mark at Watkins Glen.  Today, the SVRA makes it possible for modern vintage competitors to make their own mark at The Glen as well.  Visit www.svra.com for more details.