Thu Mar 3
SVRA Spring Vintage Classic – March 3-6, 2016
SVRA returns to Sebring International Raceway, March 3 – 6, 2016 for the Spring Vintage Classic, which will celebrate 50 years of the Trans-Am series. The very first Trans-American Sedan Championship race was held at Sebring in 1966. Significant, period-prepared Historic Trans-Am cars from around the country will be on hand to share the weekend celebration with the contemporary TransAm Series, making this the largest Trans-Am celebration event on the 2016 calendar. All weekend long, both on track and in the paddock, the two groups will honor the traditions and evolution of Trans-Am from its original format, as a manufacturers championship for modified racing sedans, to its contemporary form as a drivers championship open to GT style cars. Numerous special events are being planned, and a Grand Marshal for the event will soon be announced.

Sebring was the site of the vintage race back in 1976, laying the groundwork for the founding of SVRA, and the event has grown into something akin to Spring Break for vintage racers. There is no better way to fully appreciate racing, and racing history, than to witness historic race cars in action. The Spring Vintage Classic offers lots of track time for all SVRA race groups.
A party for all competitors and crew members takes place on Saturday evening. A Show and Shine Car Show on Saturday showcases a variety of classic and exotic street and performance cars, and each car show entrant will have the opportunity to lap this famous race track. This is an event not to be missed.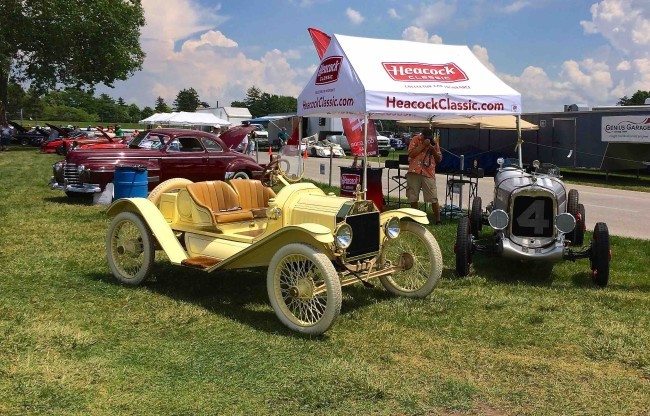 Join SVRA members and racers throughout the SE for a quick spin around the legendary Sebring layout.  Lots of track time, easy access, and a veteran field of drivers will make for exciting competition and a great day for spectators.  Visit www.svra.com for complete details.
/* Event search Custom Code */