Thu Oct 13
SVRA Mardi Gras in NOLA – October 13-16, 2016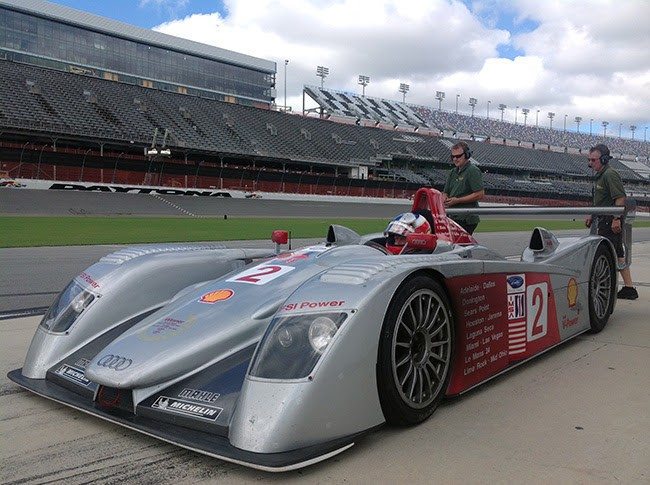 As part of their effort to make SVRA a true national racing organization, the SVRA's East Coast schedule will once again include fine vintage racing in New Orleans, just 14 miles from the French Quarter, this year on October 13-16, 2016.
NOLA's  2.75 mile world-class track was a popular choice last year with the drivers, who loved the 16 turns, yet with a 5,200 foot straightaway. Designed with challenge and safety in mind, the track offers the vintage race driver or the spectator an amazing on track experience, and Heacock Classic is excited to be onsite for all the action.
NOLA Motorsports Park opened in 2011 and recently received a multi-million state grant for the track improvements necessary to host its inaugural Grand Prix of Louisiana IndyCar race in April 2015. Besides its smooth racing surface and challenging layout, NOLA Motorsports Park has a large paddock area, go kart course, and a large event center will be the site of the Saturday night party with some great New Orleans music, followed by a spectacular fireworks display.
What better way to end your season… laissez les bon temps roulez!