Wed Jan 11
Los Angeles Classic Auto Show – January 27-29, 2017
You love LA. We love LA. Everyone loves LA. It only gets better when there is a classic auto show going on at the LA Convention Center. The Classic Auto Show is a brand new three-day celebration of all things automotive, paying tribute to the cars that graced our highways in bygone years and paved the way for the modern motor cars we see on the road today.
These three days will showcase the best of the classic and vintage motoring scene including the stars from Velocity's biggest car shows, the best car clubs from across the US, and a huge range of brands including all your favorite American cars along with the best from the rest of the world.
Stop by our booth … bring a friend … say "hi" … get a quote. We'll insure your passion better than anyone else!
Want to learn more?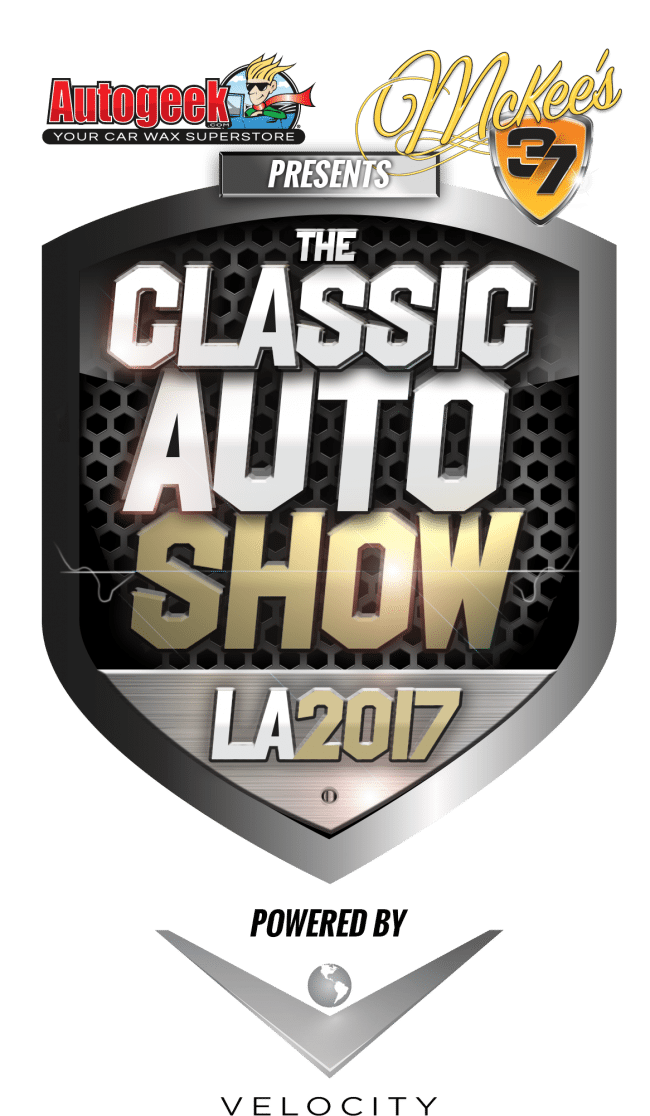 /* Event search Custom Code */