Fri Jul 15
Chrysler Nationals at Carlisle – July 15-17, 2016
Welcome to a true Mopar-lover's paradise. There's nothing quite like it anywhere in the world with over 2,400 vehicles from all eras of the Chrysler brand, including classics, muscle cars, and high-performance new models all converging on the Carlisle Fairgrounds for a one of a kind weekend.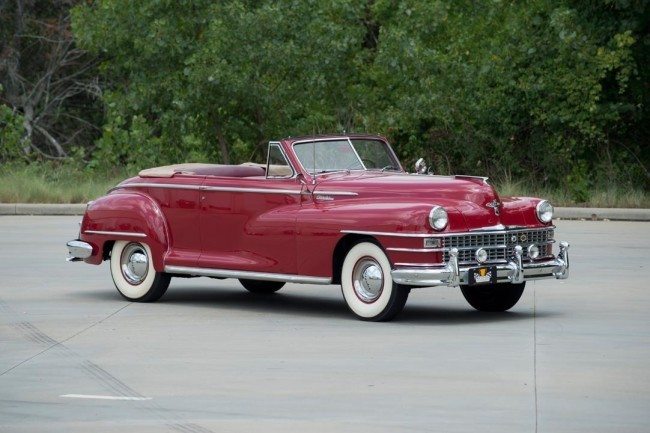 You need to be here for the enormous showfield that is organized by year, make and model, special indoor displays, activities for the kids, industry guests, and special prizes.
Interested in parts buying? Look no further! You'll be amazed at the size of the swap meet, the variety of vendors, the car corral, and the Manufacturers Midway. Whether you prefer the A, B or E body style – this show has it all! Registration is available online or by calling our office at (717) 243-7855.
New to this event is Early-Bird Thursday. By attending on Thursday, anyone interested in looking for a deal as part of the swap meet or car corral can get a jump on those who may not arrive until Friday or later. Admission costs apply for Thursday, however; there is no charge for parking in Carlisle owned and operated lots. See more at: http://carlisleevents.com/carlisle-events

/* Event search Custom Code */