Sat Mar 12
Cars and Coffee at Amelia Island – Saturday, March 12, 2016
Join Heacock Classic as we once again Host the third annual Amelia Island Cars and Coffee event on the fairways of the Ritz Carlton Hotel on Saturday, March 12.  Last year, over 350 vehicles pre-registered and joined us for a fantastic display of great cars – oh, and a hot cuppa Joe, too!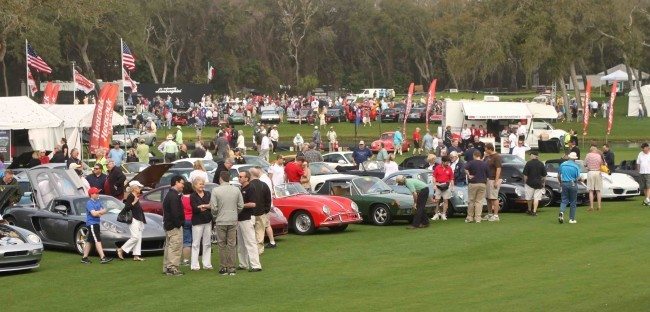 The show runs from 9AM – 1PM, with the gates opening to place cars at 7:30 AM.  Once you've placed your car, please bring a guest and stop by the Heacock Classic booth for complimentary coffee and donuts served by our Licensed Agents.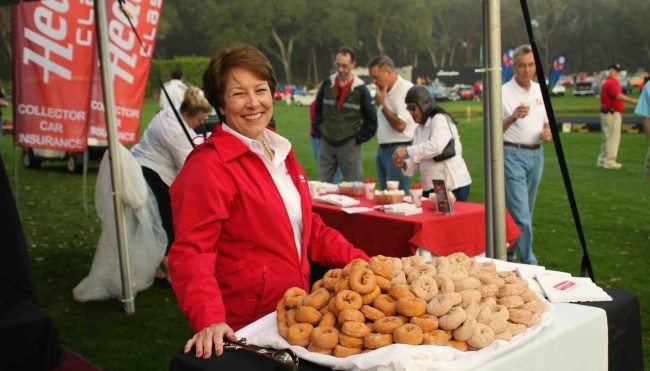 Last year, we had cars from the early 1900's to today, with everything from Abarth to Zagato represented, with a smattering of race cars, hot rods, and big classics to round out the field.  It's a great way to warm up for the Amelia Island Concours on Sunday, meet some new friends, and enjoy the full spectrum of collectible vehicles.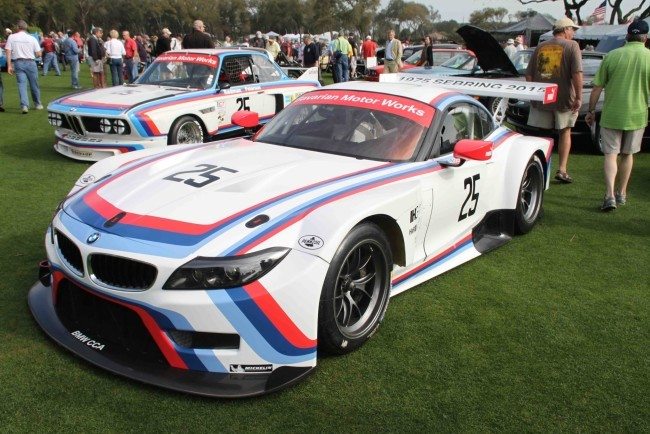 Remember, if you would like to be part of the fun, the field is limited to the first 350 cars accepted, and you must pre-register.  Spectators, join us too – it's completely free and a wonderful chance to see some of the best enthusiast cars in Florida.  Visit www.ameliaconcours.org for full details and an entry form – hope you can join us!

/* Event search Custom Code */