Fri Mar 24
38th Annual Gulf Coast National Mustang & All Ford Show – 24-26 March 2017
Do you enjoy watching Mustangs being judged?
Do you enjoy Ford car shows?
Do you enjoy pining over loads of Mustangs?
Do you enjoy inspecting Mustangs both in-doors and out-doors?
There will be hundreds of the best Mustangs in the country, car vendors, food, raffles, silent auctions and the best hospitality in the land.
Are children allowed? Of course. They do have the typical rules about not touching the cars. There will be a raffle for a 1964 Mustang Pedal Car so please buy some tickets (6 for $5). Proceeds go to charity. Service dogs are of course welcome as are any other dogs on leashes.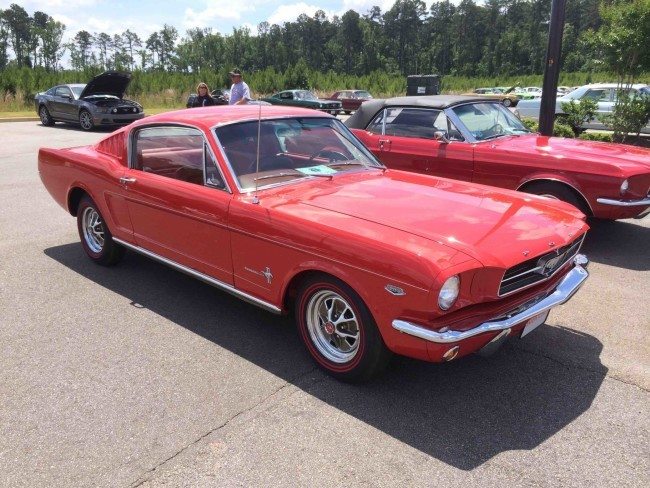 Heacock Classic will be at the 38th Annual Gulf Coast National Mustang & All Ford Show. Will you?

/* Event search Custom Code */