Racing Fun at Indy With the SVRA and Heacock Classic
We're fresh back from all the fun at The Brickyard Vintage Festival, where a walk in the pits is like a visit to a racing museum, except the cars are still going fast!  Not only was there 4 days of highly competitive racing, but a chance to meet an incredible array of former Indy 500 drivers, watch many of them drive in the Pro-AM race, a fantastic car show, concert, and fireworks capped off the weekend.  The 3 generations of the Unser family was a highlight for everyone.
Heacock Classic was onsite to service our clients, meet some old and new friends, and we displayed the 1929 Model A that we raced last year with our President and the founder of the SVRA, Ford Heacock at the wheel.
Our congratulations to all of the racers, their loyal crews, and the safety teams for presenting 4 days of exciting racing the fans enjoyed.  Most of all, congratulations to Tony Parella, Jon, Kim, Tony, Alex, and all of the SVRA staff that worked tirelessly to promote an exciting event, and took care of thousands of people and no doubt a thousand details.  Congratulations on a safe and smooth event – we're already looking forward to next year.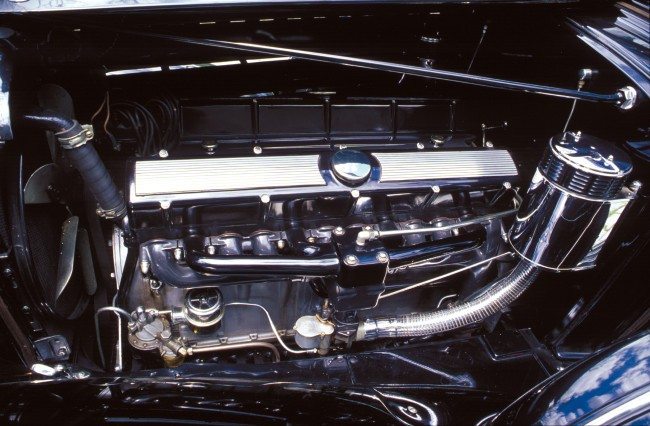 If you have a race car or another collectible you'd like to insure with us, let us show you how we are more than just another collector vehicle insurance company. We want to protect your passion! Click below for an online quote, or give us a call at 800.678.5173.

/* Event search Custom Code */