One Month Later – What We Learned in Scottsdale
It's easy to jump to conclusions when watching the major classic car auction houses compete for the buyer's attention in Scottsdale, so now that the dust has cleared, and full results are available, we're giving the market a clean bill of health heading into the 2016 season. Despite a slightly lower total for the 6 auction houses – mostly due to the 2015 bump from the huge Ron Pratte collection at Barrett-Jackson – good cars brought solid prices in large part.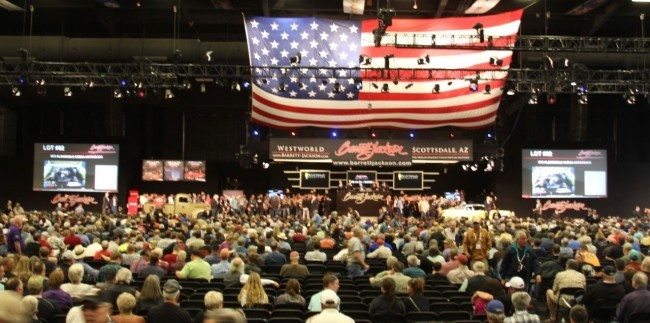 First of all, the truly unique, high end vehicles that are undeniable blue-chip investments remain strong. These are rare, well-documented vehicles with proven staying power in the market, and when available, these opportunities continue to bring very strong prices. A fine example is the 1961 Ferrari 250GT SWB California Spider on offer at Gooding's Amelia Island sale – with an estimate of $15-$17 mill that no one doubts is realistic.  Thanks to Gooding for sharing the photograph with us of this bullet-proof, blue-chip collectible.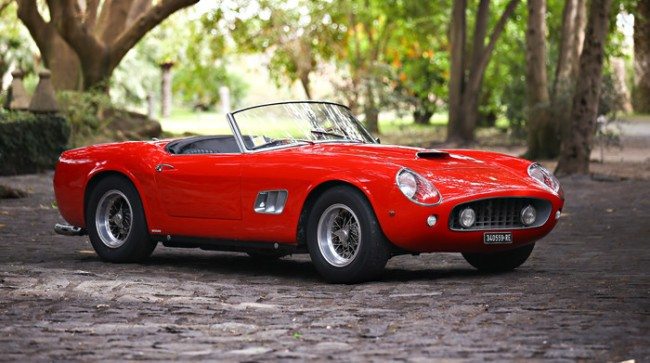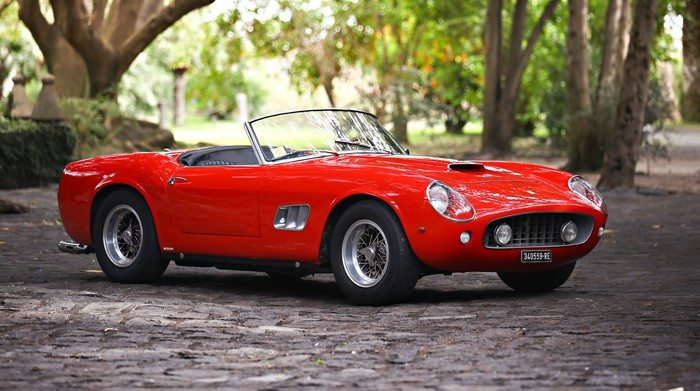 Second, it's undeniable that many post-war classics and 50's cars are not appreciating the way they did for several years. We also noticed a softening of the market for those makes and models that have risen in the wake of the star cars – for example, the uptick in Porsche 912, 924, and 928 prices as great 911's went through the roof the past 2 years, or even the way six-figure Mercedes-Benz 190SL's have dragged 230's, 250's, and 280's right along with them. Following the last 2 years of very high prices, there were more 911's and 190SL's than ever in Scottsdale, so many that if you were a buyer, you had your choice and didn't worry if you missed a car – there's another one coming, so you didn't have to pay stupid money for one any more. Some would call that a soft market for 911's – we call it an appropriate correction.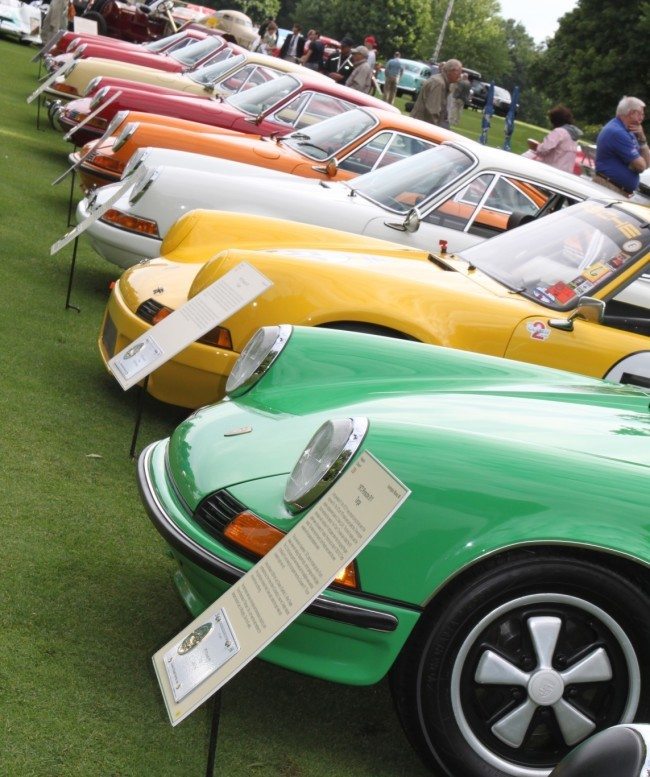 Third, keep an eye on interesting sports and muscle cars from the later 70's and into the 80's – they are picking up steam as Generation X starts to participate in the market. Most anything Porsche or Ferrari from that era has shown nice growth in value, and make great driving, reliable first collector cars. Notable muscle cars like the Bandit Trans Ams, SVO Mustangs, the Buick Regal Grand Nationals, and the Hurst Olds from that generation are in big demand today. Even early Miatas are picking up steam, and 240 Z's and even Golf GTI's are bringing those collectors into the market to relive their own childhood.  Also watch high quality replicas and tribute cars, like the Beck Spyders or quality Cobra replicas – as the real things become ever more unobtanium, these can be tons of fun and a fine investment.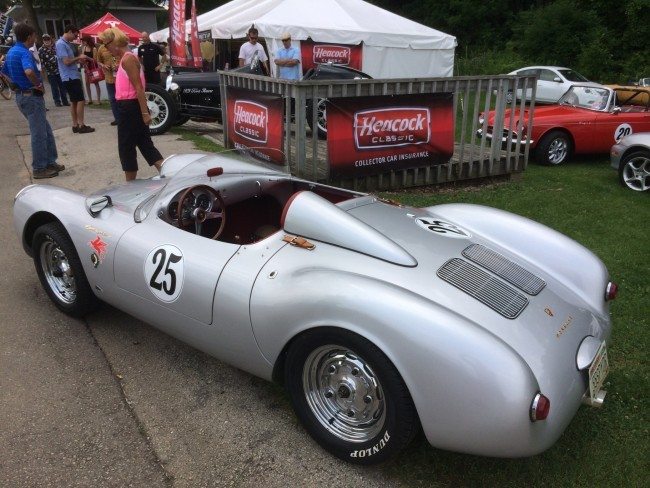 So our advice – do your research, buy what you really love to drive, and jump in! Great cars are not all just the toys of the wealthy – so think a bit outside the box, and there are still plenty of great values to be found.
Do you have your eye set on a new collector vehicle purchase? Let us show you how we are more than just another collector vehicle insurance company. We want to protect your passion! Click below for an online quote, or give us a call at 800.678.5173.

/* Event search Custom Code */