Join Heacock Classic in Hershey Oct 7-10
The Hershey Region of the AACA is ready to welcome all collector-car enthusiasts to Hershey, PA for the club's annual Eastern Division Fall Meet from October 7-10. Many consider this event to be the world's largest antique car show, and Heacock Classic will be there in force once again.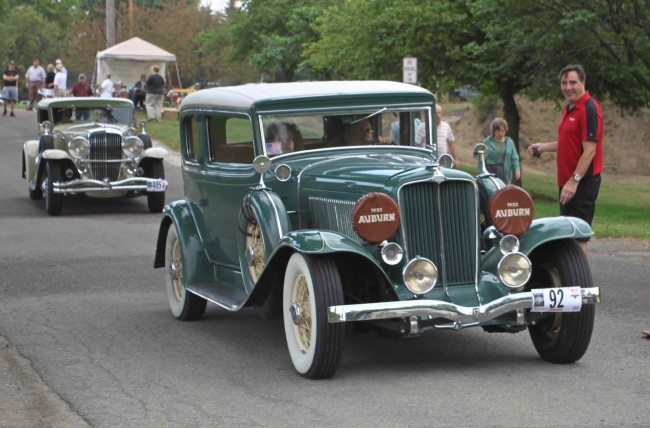 Known to most as simply "Hershey", the event features a flea market with 9,000 vendor spaces, around 1,300 show cars on display and a Car Corral that usually contains about 1,000 antique cars for sale. It takes 700 Hershey Region volunteers all year to organize the event, and because admission is free to the public, and over 250,000 visitors will pound the pavement Wednesday through Saturday.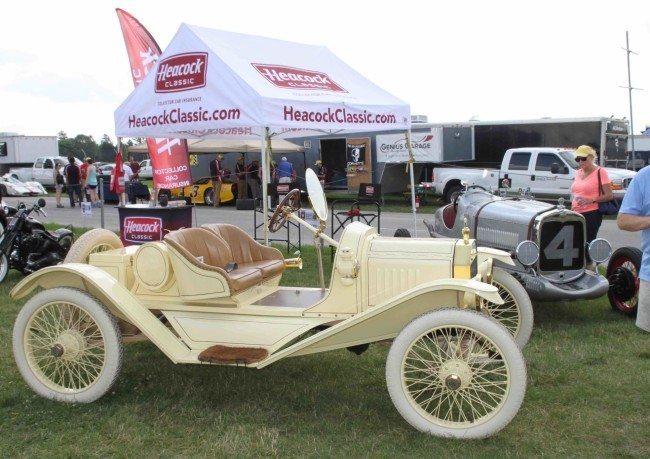 This year's event honors "The Era of Big Block High Performance Cars" and will celebrate the 50th Anniversary of the Shelby. For more information and a complete schedule, visit the Hershey Region AACA website at www.hersheyaaca.org.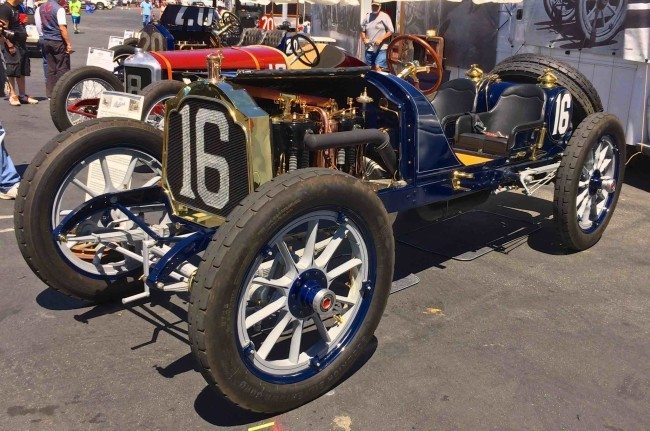 Highlights of Hershey 2015 include:
AACA Library Yard Sale – October 6, 4-7 p.m
Flea Market – October 7-10, 7 a.m. – dusk
Torqtoberfest presented by RM Sotheby's – October 7-9, 4-9 p.m
RM Sotheby's Collector Car Auction – October 8-9
Vintage Race Car Conditioning Run – October 9, 11 a.m
AACA Hershey Car Show (October 10, 7 a.m.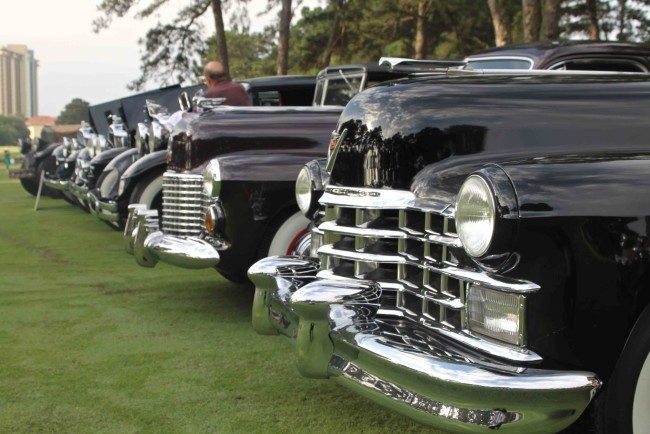 You're an enthusiast. We're also enthusiasts! Let us show you how we are more than just another collector vehicle insurance company. We want to protect your passion! Click below for an online quote, or give us a call at 800.678.5173.

/* Event search Custom Code */