Join Heacock Classic for the SVRA Coronado Speed Festival
Naval Air Station North Island – San Diego, CA
For their final event of the expanded West Coast schedule, SVRA has partnered with the San Diego Fleet Week Foundation to produce the 18th annual Fleet Week Coronado Speed Festival. Join Heacock Classic for an incredible weekend featuring three days of vintage racing, 2 days of classic car shows, a pit crew challenge and military displays staged on the runways of the Coronado North Island Naval Air Station. The festival is the premier event of the Fleet Week activities, and features an open house for the base and many naval ships, and as tribute to all branches of the military, and in particular, those with operations in San Diego.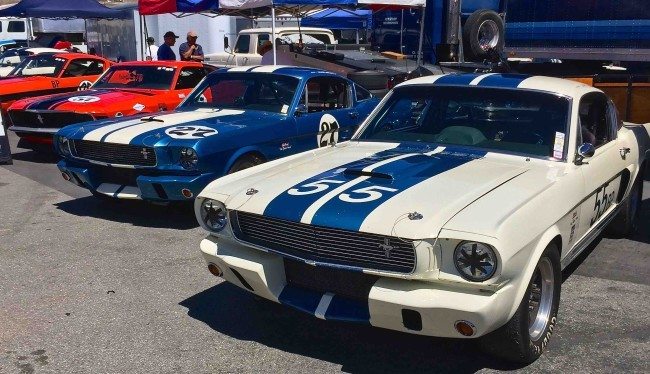 The twisty, 1.7-mile course utilizes the runways and taxiways of the Naval Air Station and provides a unique challenge for competitors, as well as exciting up close racing for the spectators. This year, the SVRA has added a special Feature Race for NASCAR Stock Cars, which is certain to be a highlight of the weekend.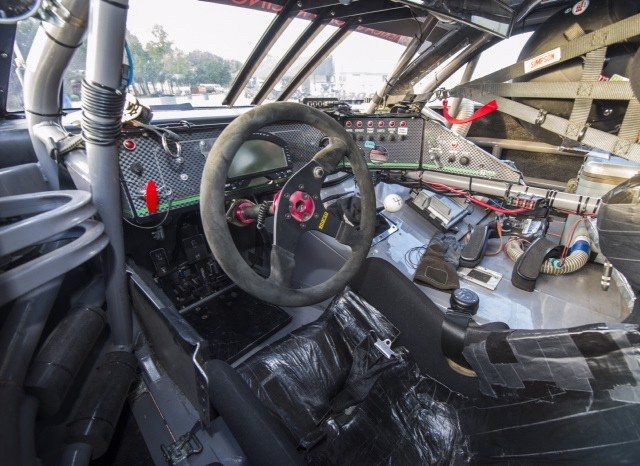 Bring your classic cars on Saturday and Sunday for the 7th Annual Classic Car Shows, with proceed benefitting the Navy's Morale Welfare Recreation program. They begin at 8:00 AM both days, with Awards at Noon. Visit https://www.fleetweeksandiego.org/events/fleet-week-coronado-speed-festival/car-show/ for details. Registration is just $15 and includes a souvenir T-shirt.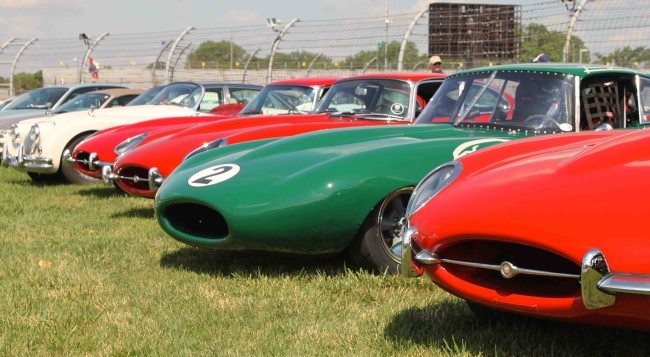 In addition, there are ship tours, open house events, meals, and lots of great charity work going on all weekend, and this unique race and community festival has grown to be a very significant vintage event on the West Coast, and the SVRA is committed to making the 2015 Festival the biggest and best ever. The Coronado Speed Festival is an invitational race, and currently, SVRA Groups 3 and 6 have already been filled for 2015 and further entries for those groups will be placed on a waiting list.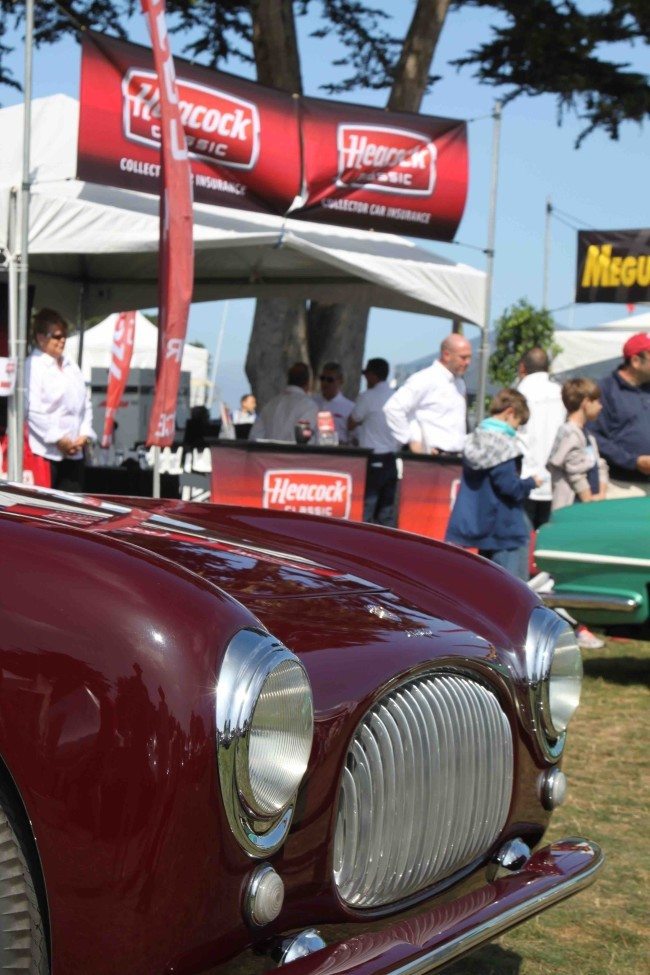 Join Heacock Classic, the SVRA, and hundreds of great vintage racecars for a look back into the golden age of car racing at the 18th Annual Fleet Week Coronado Speed Festival, with vintage racing sponsored by the SVRA. Visit www.svra.org for details.
Let us show you how we are more than just another collector vehicle insurance company. We want to protect your passion! Click below for an online quote, or give us a call at 800.678.5173.

/* Event search Custom Code */