SVRA U.S. Vintage Racing National Championship and Car Show
Bring your classic car to the Circuit of the Americas and enjoy an amazing weekend of great vintage racing and some amazing VIP Car Show perks all weekend! It's a great way to be a part of the SVRA "2015 U.S. Vintage National Championship" Race Weekend held at the 1,500–acre Circuit of the Americas (COTA) complex in Austin, Texas!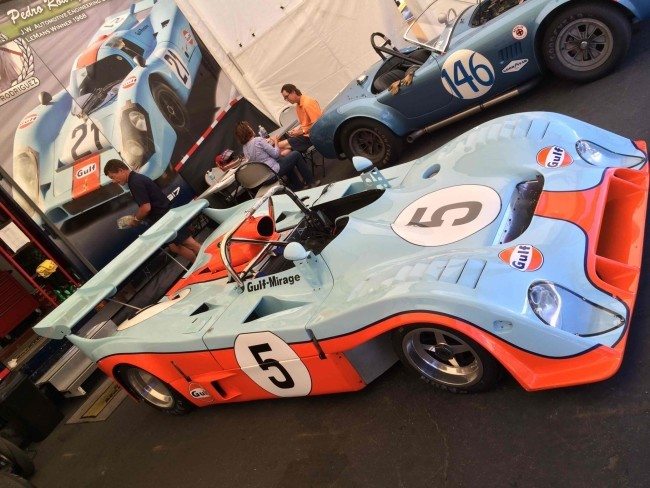 The Classic Car Show at COTA on Saturday, November 7th is open to all Classic, Vintage, Exotic and Collectible Cars of interest. Each $75.00 Car Show registration includes:
– 2 Weekend Passes with full Pit Access
– The "Last Lap" tour of Circuit of the Americas in your show car
– Saturday Evening Concert with "The Marshall Tucker Band"
– Saturday Evening Fireworks
– Optional Driver Dinner (additional charge)
– Complimentary Event Program
– Complimentary Special Event Race Poster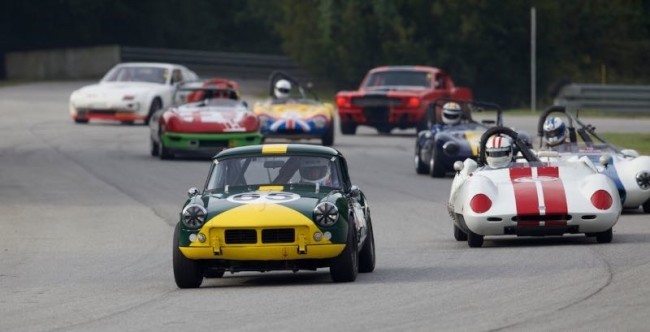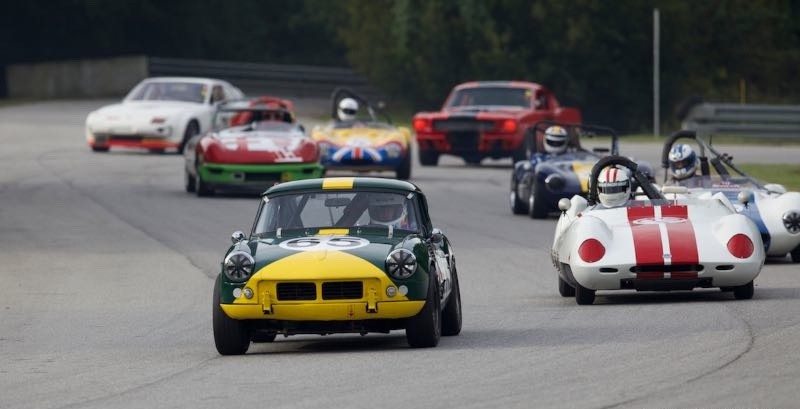 Heacock Classic has attended every year, and with over 500 race teams registered, the pits will be full of historic vehicles driven the way they were intended to be used. The dramatic and natural elevation changes of this huge 3.4-mile, 20-turn circuit make it a great venue to watch the fastest vintage racers in the country race for the National Championship.
http://www.svra.com/events/2015-u-s-vintage-national-championship/
If you have a collectible or race car you'd like to insure with us, let us show you how we are more than just another collector vehicle insurance company. We want to protect your passion! Click below for an online quote, or give us a call at 800.678.5173.

/* Event search Custom Code */