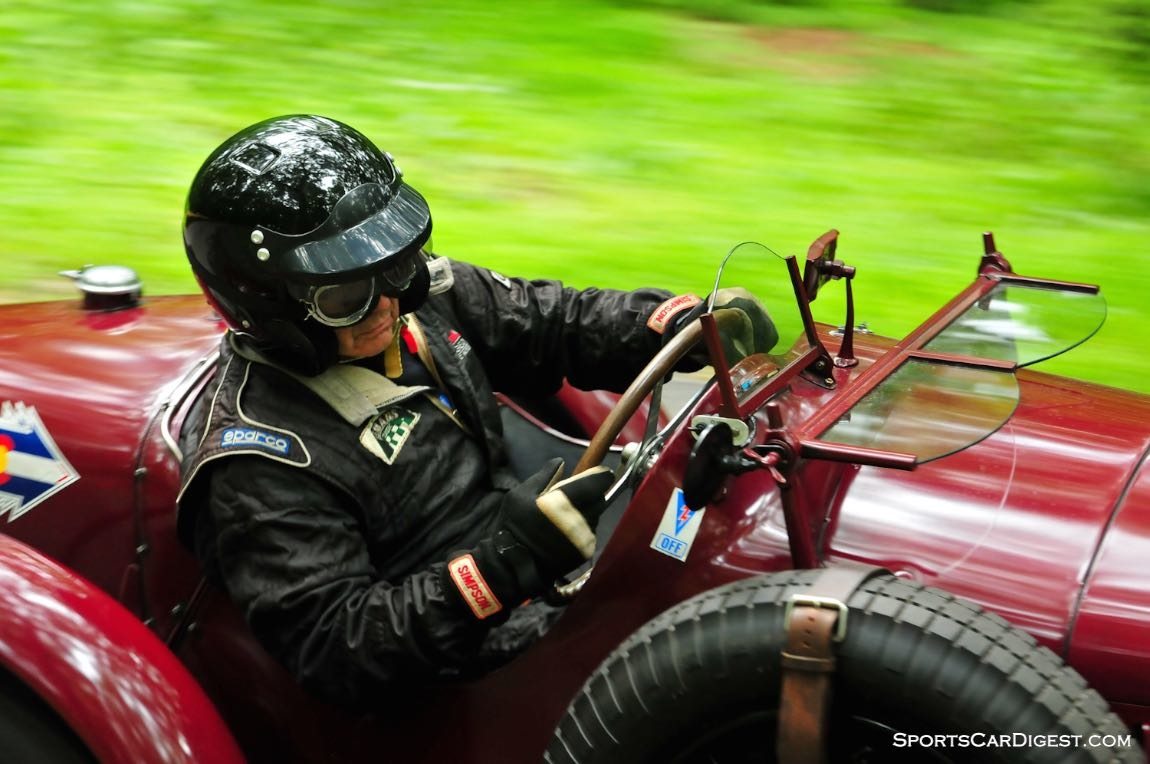 The great state of Florida has taken over from Arizona as the epicenter of the Collector Car Universe, with 3 significant events this past weekend.
The 37th annual Florida Chapter of the NCRS held their Regional meet at the Sun n Fun Facility in the hometown of Heacock Classic, beautiful Lakeland, Florida. In addition to their traditional judging and training activities, the Corvette swap meet with over 150 vendors was a big success. Join us and the world's finest Corvettes for fun in Lakeland. www.ncrs.org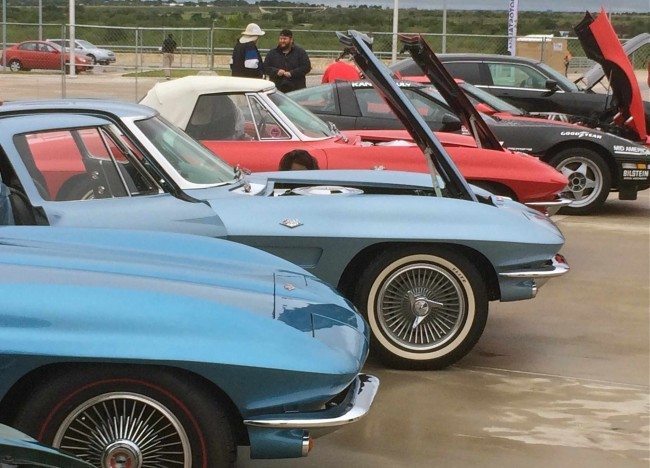 Get over to nearby Daytona International Speedway for the Rolex 24 Hour race, with a distinguished field of competitors ready for the 24 hour challenge. Join 55 of the world's best drivers as they attack the 3.5 mile road course right through the night, and the results will be published here – www.daytonainternationalspeedway.com
Over 3,000 Collector Cars will cross the block at Mecum's Kissimmee sale, with the star cars on Saturday. Always a great mix of sports cars, muscle cars, classics, and the best hot rods. Visit www.mecum.com for results and details.
If you have a collectible you'd like to insure with us, let us show you how we are more than just another collector vehicle insurance company. We want to protect your passion! Click below for an online quote, or give us a call at 800.678.5173.