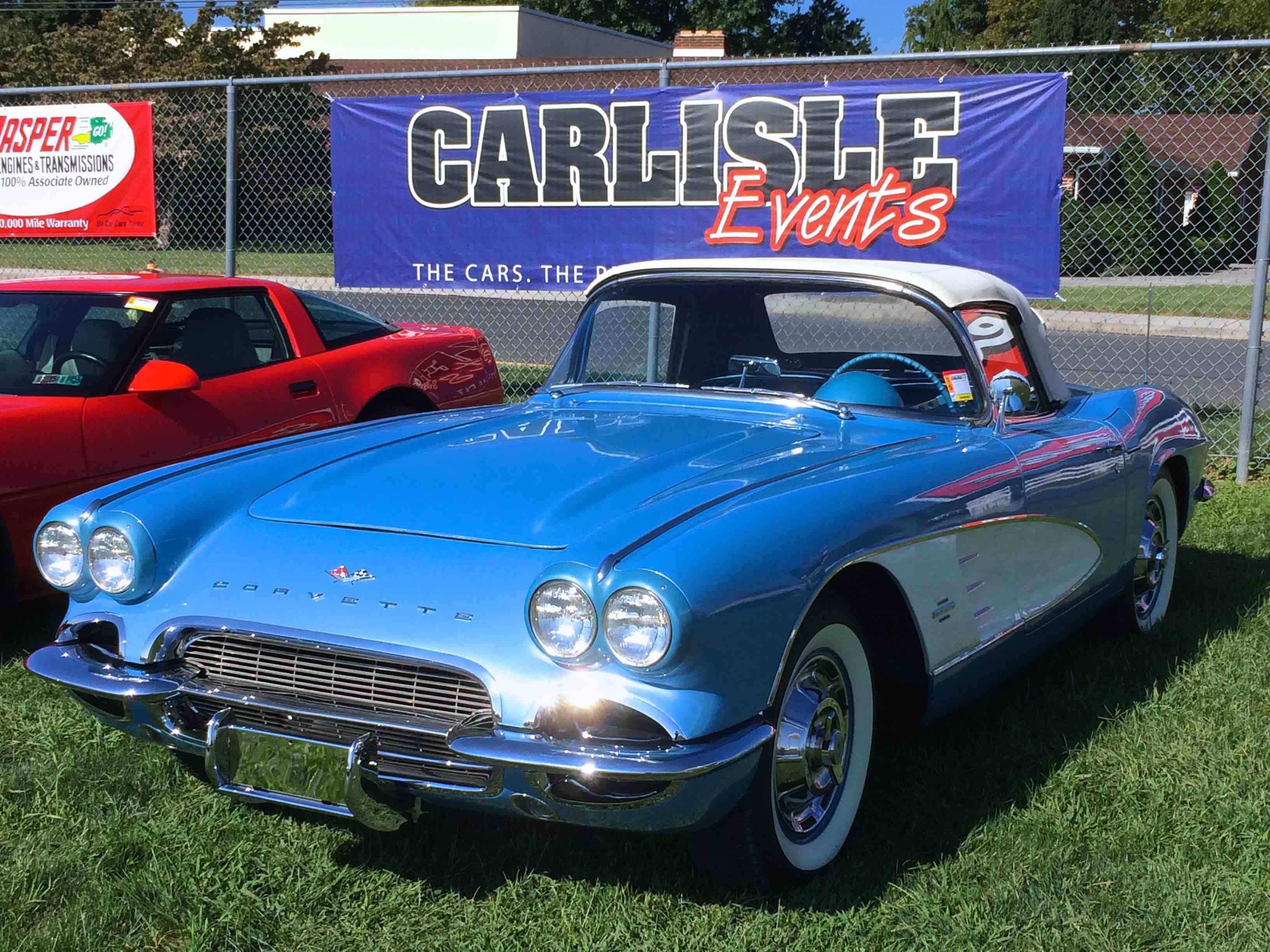 The great part about Florida is that there is something for car lovers at every turn.  Lakeland in particular has an abundance of Classic Cars owners looking to show them off, as well as enthusiasts looking to catch a glimpse of the rare and unique pieces of history.  With that in mind, Carlisle Events and Fall Florida AutoFest are pleased to not only announce the return of its Classic Car show, but also the Orphan Car display hosted by the Chrysler-Maserati TC America Car Club.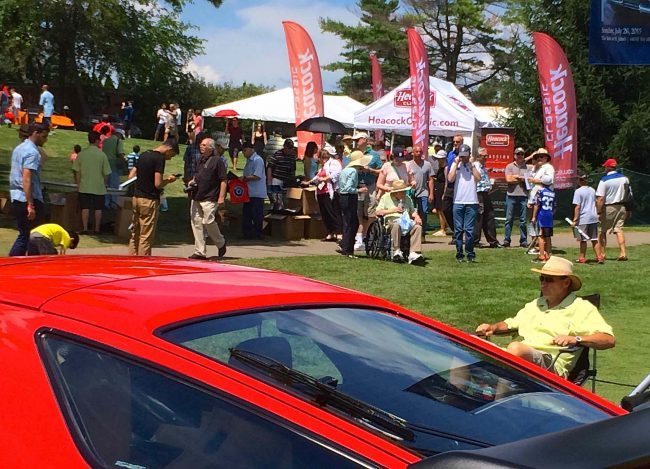 What exactly is an orphaned car?  It can best be described as any marque of motor vehicle built by a manufacturer that has discontinued business entirely.  Orphan cars carry a certain panache in today' Collector Car world as everyone appreciates saving a piece of automotive history.
Since the car became a mainstream mode of transportation in the early 1900s, independent manufacturers fought to become big players in the market, which lead to over 1,800 automotive producers in the United States alone! Many of these unique and noble brands went away within a few years or combined with others to survive. Today, only a small percentage of the world's car manufacturers have endured.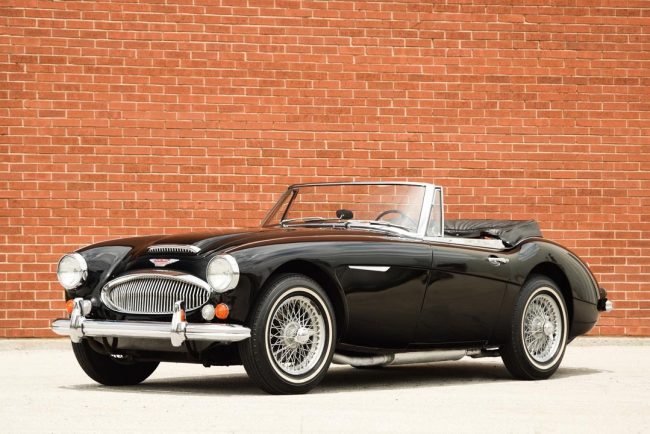 Examples of domestic orphan cars include the DeLorean, Packard, Auburn, Kaiser-Frazer, Willys, Tucker and Oldsmobile to name just a few.  Foreign orphans include great marques like Austin Healey, Horch, Bizzarini, and MG. This event welcomes one and all to showcase these gems!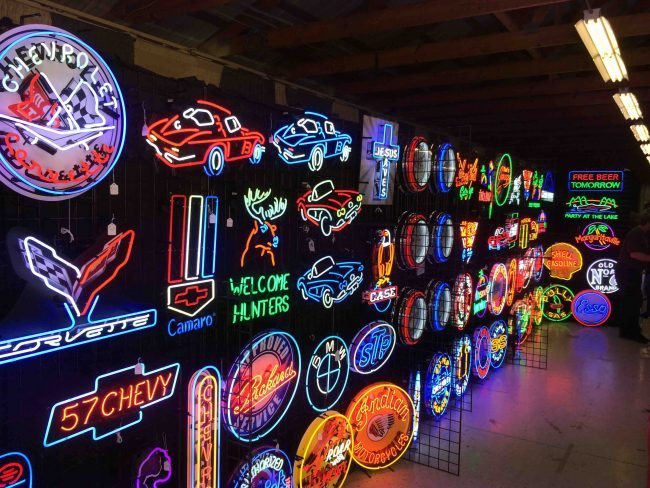 "Many people don't realize that there were thousands of small car brands of cars in the early days of the automobile, and just a few survived to this day" said Carlisle Events co-owner and co-founder Bill Miller, Jr.  "Collecting and showcasing an orphan car has an unexplainable excitement to it.  Finding that long forgotten brand hidden away and bringing it back to life is what this display should be all about."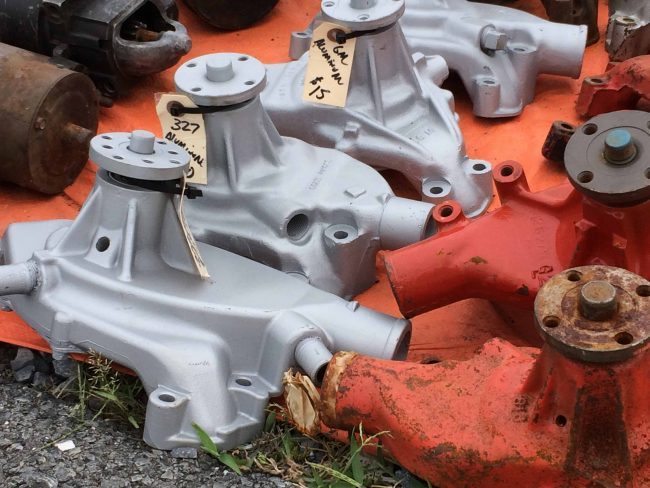 Join Heacock Classic at Fall AutoFest on November 10-13 and experience all types of classics spanning automotive history.  Great food, vendors, and a huge swap meet at the SUN 'n FUN Campus near Lakeland.   It doesn't matter if you're spending $35 to show or $10 to look, the weekend is a great bang for the buck.  Complete information on the show as well as pre-registration is available at www.CarlisleEvents.com.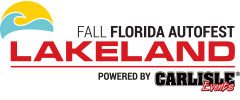 If you have an orphan or another collectible you'd like to insure with us, let us show you how we are more than just another collector vehicle insurance company. We want to protect your passion! Click below for an online quote, or give us a call at 800.678.5173.