Car Club Coverage Through Heacock Classic's Motorsports Division
Our founder, Ford Heacock, would often say that his family business almost collided with his passion for sports cars, and Heacock Classic was born out of necessity. Today, along with individual Collector Car Insurance, our Motorsports Division offers Club Liability and Special Event insurance to some of the biggest clubs and facilities in the country.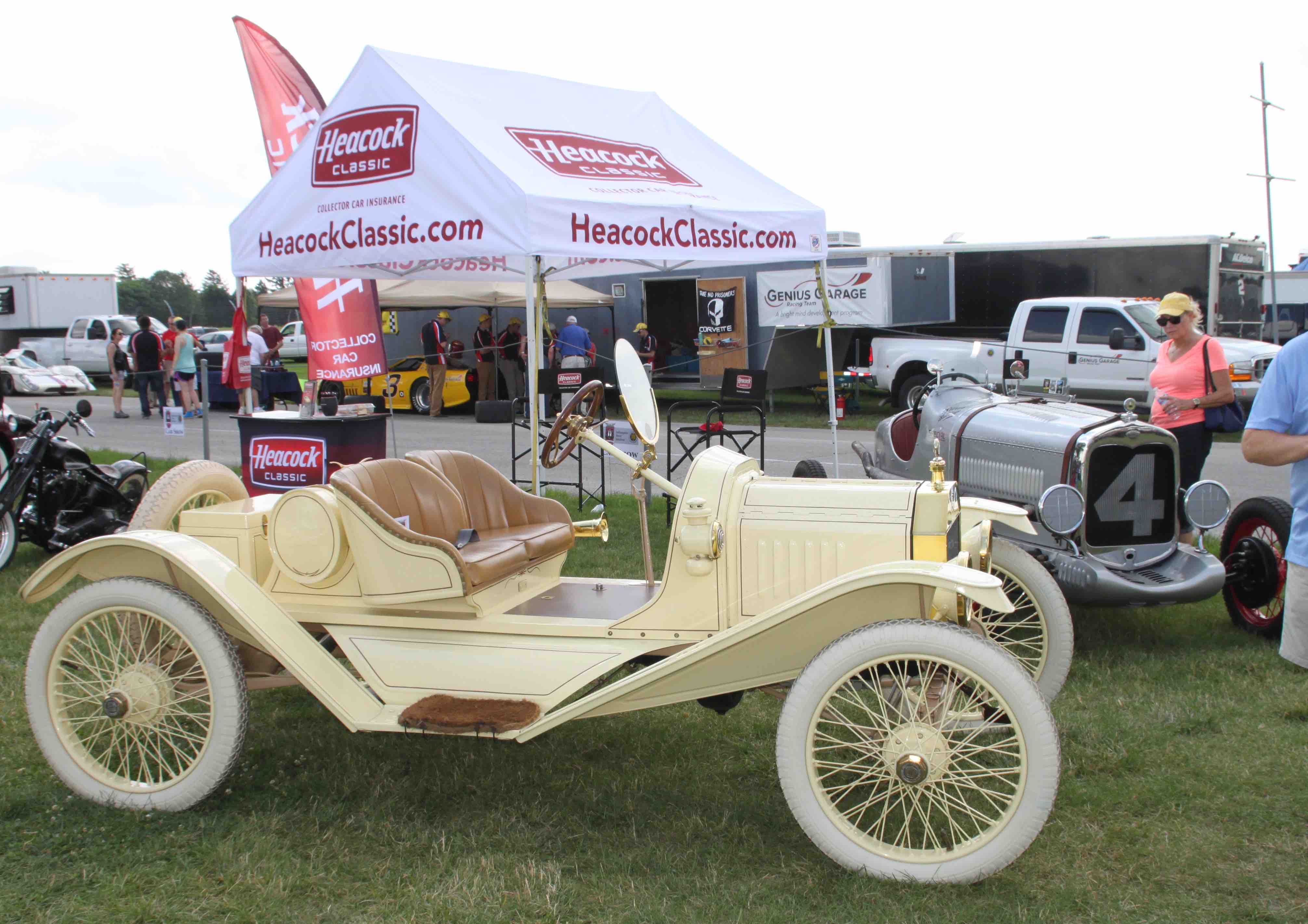 Let's start small, with your local car club – a general liability policy for your club from Heacock Classic has a one million dollar aggregate liability limit, and covers the officers and members for all the typical club activities – meetings, cruises, social events, and parades, for example – and starts at under a dollar a day for many clubs.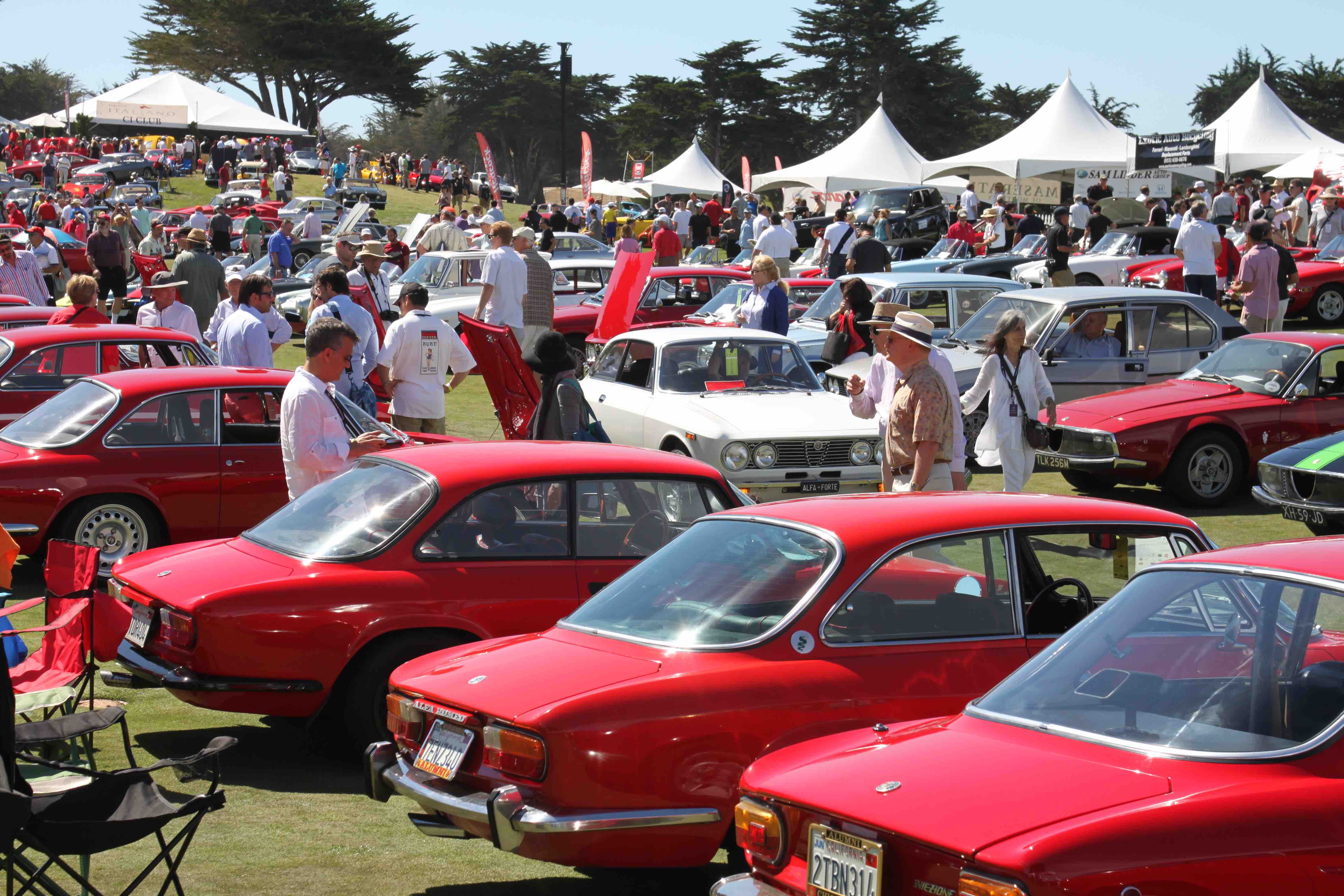 If your club holds track days, rallies, or driving school events, we've got the experience to keep you covered both on and off the track. Even autocross, drag racing, and open track days don't scare us. If your local car show has grown to include commercial vendors, alcohol service, or if the site requires a specific Certificate of Insurance, we can help. We can even insure against severe weather hindering your gate, and can include all the officers and officials as Additional Insureds.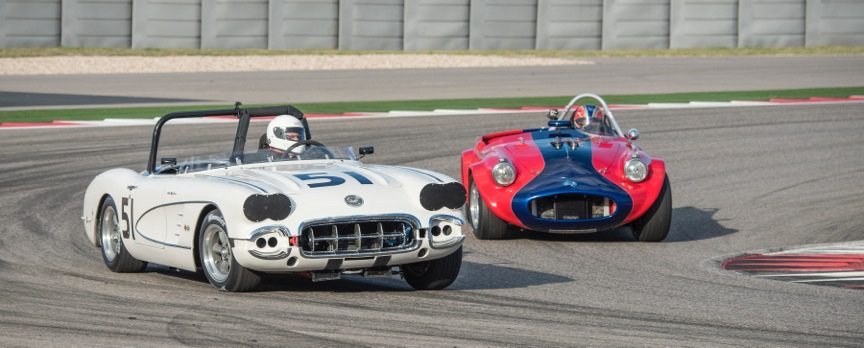 Of course, race teams, prep shops, and even the tracks and sanctioning bodies themselves need protection, too, and Heacock Classic has it all covered. It's no wonder our toolbox includes all these products – Ford Heacock founded the SVRA back in the late 80's, so he and his buddies could get a little more track time at Sebring, and we've been protecting the industry ever since.
You wouldn't race with anything but the best tires and safety equipment money can buy, and your insurance is just as important, so buy from the experienced agents at Heacock Classic.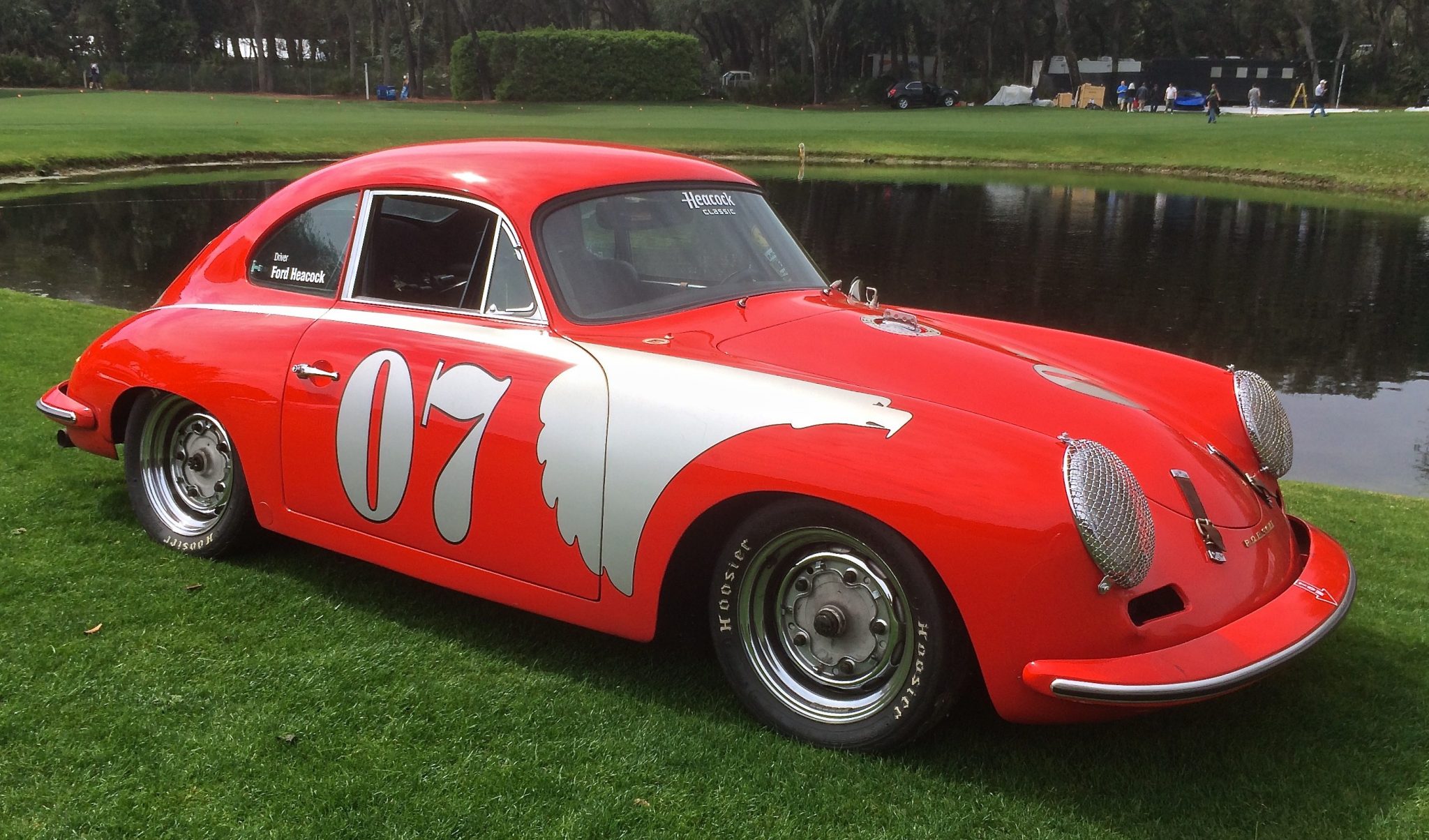 Our commercial clients include some of the best restoration shops in the country, major automotive museums, massive national car clubs, and car collections that are open to the public. If it involves enjoying classic cars, Heacock Classic and our Motorsports Division has a policy to cover it, because That's Just How We Roll.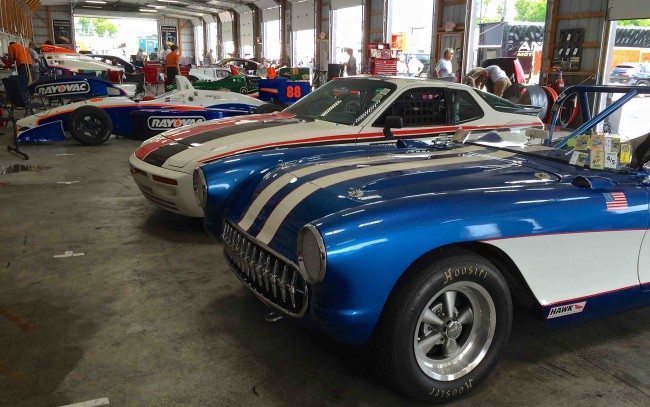 Visit our Event and Show Insurance page for a more complete product description or contact us anytime at 800.678.5173!

/* Event search Custom Code */