Amelia Island Concours Dodges the Weather
The 2016 Amelia Island Concours was the 21st Annual event, and one we'll remember for the fantastic cars and a very close call with some severe weather. With predictions looking dire all weekend, somehow Bill Warner and his crew dodged the weather bullet and presented a fantastic display of fine classics, race cars, and many special features. Heacock Classic was onsite starting with Saturday's Cars and Coffee event, and finishing with one of the most elegant displays of motorcars we'll see this year. Full details will be pending, but for now, enjoy just a few sights and sounds from one of America's premiere Concours events.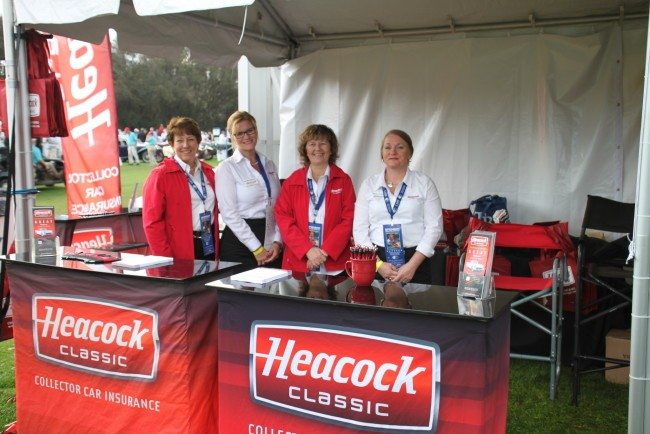 Check out the Janis Joplin 356 Porsche, which recently sold for 1.2 million dollars after an extended stay in the Rock and Roll Hall of Fame Museum.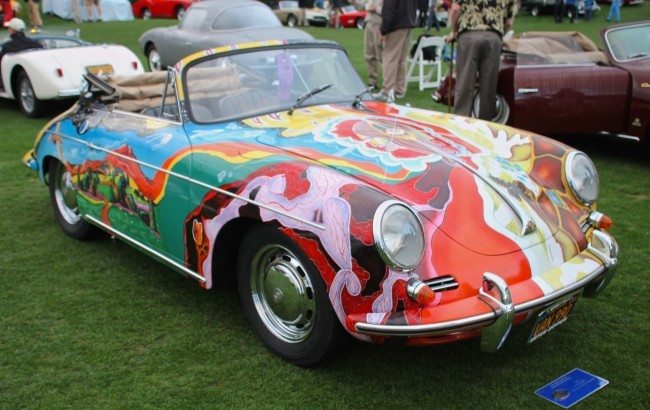 Always full of surprises, the Odd and Unusual category was certainly that.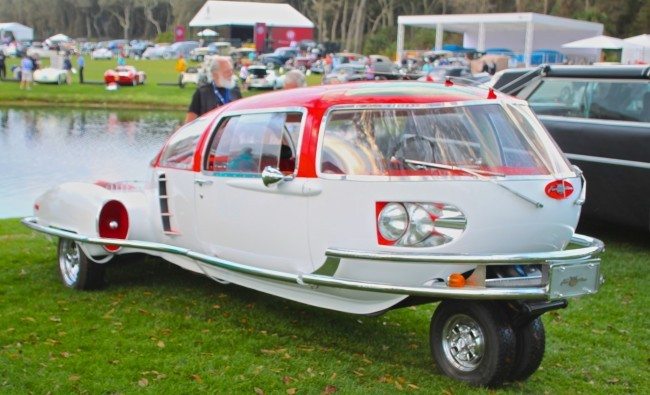 Pegaso was one of the featured marques, and this unusual 1952 Pegaso Z-102 was named Best in Show Sports Car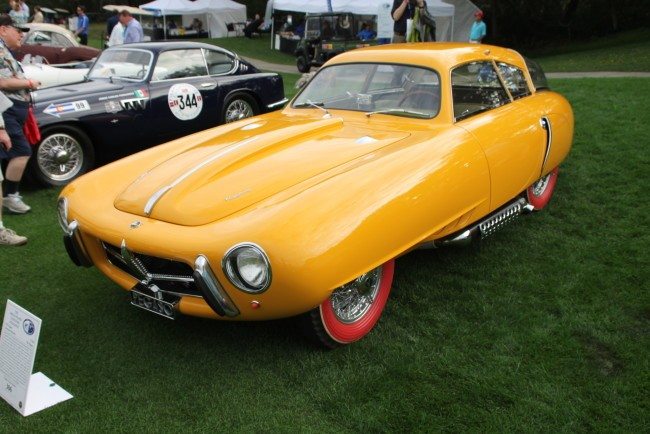 Emcee Ed Lucas did a masterful job of shortening the Awards Ceremony a bit to insure all the entrants could get their vehicles off the snowfield safely, and we congratulate all the entrants, volunteers, and winners for a job well done. We'll digest a few more of the hundreds of photos we took on Sunday, and share more as soon as we can.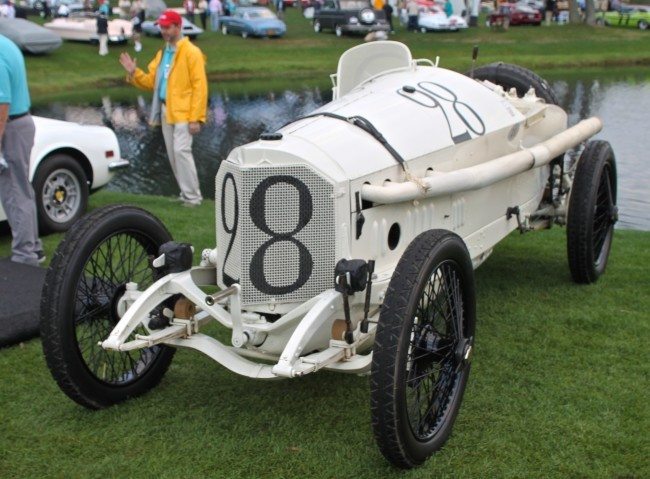 Did you know that most weather related claims are covered by insurance? Let us show you how we are more than just another collector vehicle insurance company. We want to protect your passion! Click below for an online quote, or give us a call at 800.678.5173.

/* Event search Custom Code */