Are you ready for the Spring driving season?
Spring has arrived! For many of us, this means it's finally time to pull out our Collector Car, and give it a once over before we make our way to the first car event in our area. What should you be concerned with since the last time you had the car out? Let's take a look at some items we believe will help make for a good driving season in 2017.
We'll skip the fancy "apply a coat of wax to your car" fluff, and get to the meat and potatoes of mechanical issues we see with claims:
Battery – Check the terminals; clean corrosion; tighten as needed. If it hasn't been on a trickle charger or disconnected, make yourself a note to get one for future use. Call it an early birthday present for your car(s)!
Fuel – Ethanol … need I say more? Check for leaks, stains, smells. Rubber lines put up a good fight, but eventually they can lose the battle and begin to 'weep' or split. Engine fires are not fun. Trust me. While you're at it, get a fire extinguisher and keep it close-by during first start up. Heck, you might even want to push the car outside as it would save the garage and home if the worst ends up happening!
Air – Inspect the air cleaner, and replace it if you have one. Who wants to pop the hood on their prized possession to show off that dirty filter for all to see? Oh, and your engine will thank you for it.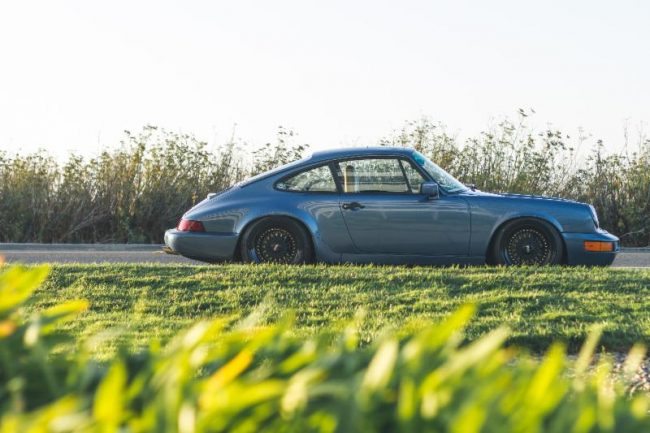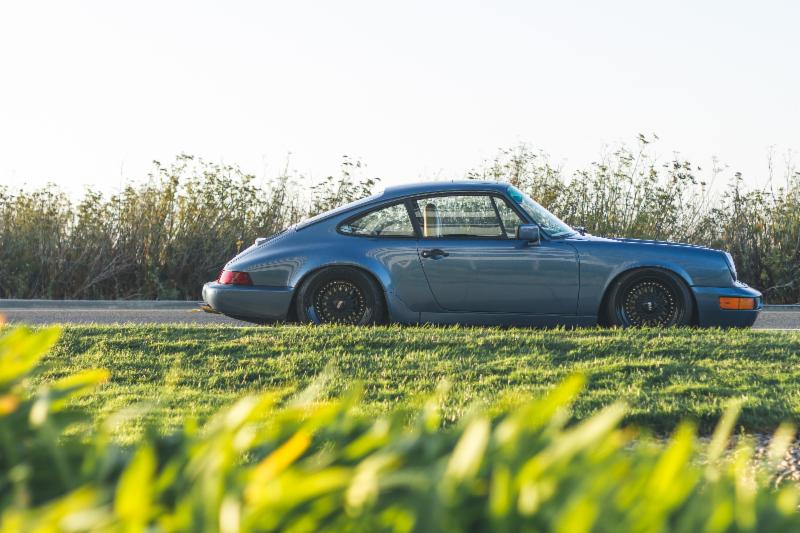 Now that we've got spark, fuel, and air, we're ready for contact, right?! Wrong. When was the last time you checked the air in the tires? Better yet, what's the date code on those shoes? Tires on Collector Cars tend to "time out" before they wear out. Have you ever seen one delaminate and weed-whack the heck out of the fender on a full fender car at 75 mph? While you're stooped over checking tire pressure, grab your torque wrench? Yep, those lug nuts could use a quick check, too!
Better roll your gem back in the garage and get her up in the air. Why? Because your grease gun is calling you. It's beckoning you to have some interaction with you and your car! Grease those tie rod ends, U-joints, and suspension points. You know you have been putting it off, so let's cross that off the list today.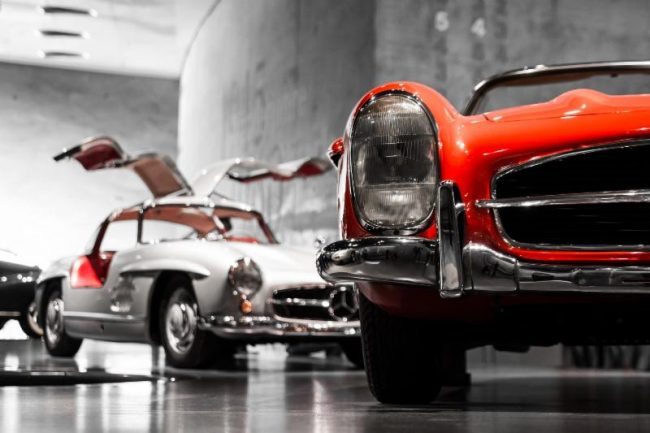 Finally, after you've completed your pre-flight checklist, reach into your glove box (or alternate storage) and ensure you have your most recent insurance I.D. card. If you don't, find your policy packet, and dig it out. If you still can't locate it, give the Heacock Classic office a call, and we'll send one right over! We don't want you getting pulled over by Johnny Law and NOT be in compliance.
Here's to a safe and fun motoring season!